Local. Trusted. Family Owned
Top-Rated Pool Automation
Automate your pool, relax and enjoy.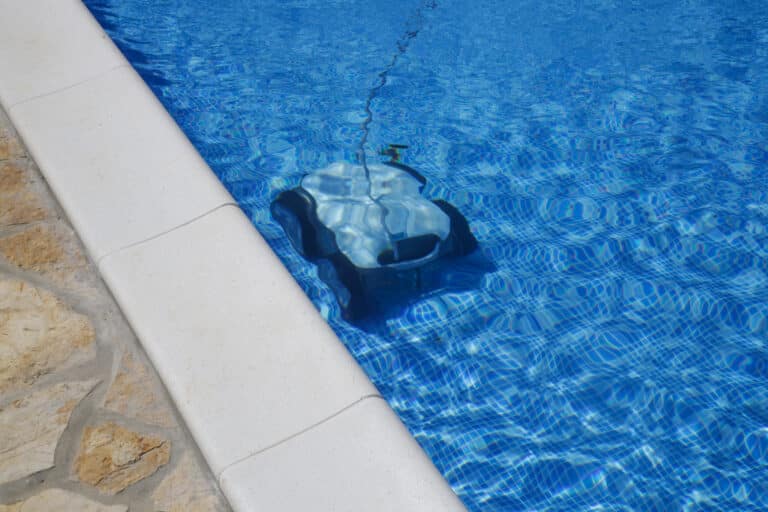 Want Great Pool Automation?
Barefoot Pools has got you covered
With the advancements in technology, pool automation has become a game-changer in enhancing the convenience and efficiency of managing your pool. At Barefoot Pools, we offer top-of-the-line pool automation solutions to transform your swimming experience and simplify your pool maintenance routine.
Pool automation allows you to effortlessly control and monitor various aspects of your pool, right from your smartphone or tablet. Our expert technicians at Barefoot Pools specialize in installing and configuring advanced automation systems that enable you to manage your pool's temperature, lighting, water features, and more with just a few taps on your device. Imagine having the ability to adjust the water temperature and turn on the pool lights before you even step outside. With our pool automation solutions, you can conveniently create the perfect ambiance and control every aspect of your pool from anywhere, anytime.
The Experts in Pool Automation
With our commitment to excellence, we partner with leading pool automation brands to bring you the latest cutting-edge technologies. From user-friendly interfaces to seamless integration with your existing pool equipment, our automation systems are designed to make your pool ownership experience hassle-free and enjoyable. Experience the ultimate convenience and energy efficiency that pool automation provides, allowing you to optimize your pool's performance while reducing maintenance time and costs.
At Barefoot Pools, we understand that every pool is unique, and our team of experts will work closely with you to customize a pool automation system that caters to your specific needs and preferences. Whether you're looking to upgrade your current pool setup or are building a new pool, our knowledgeable technicians will guide you through the selection process and ensure a seamless installation. We pride ourselves on delivering exceptional customer service and guaranteeing your satisfaction with our pool automation services.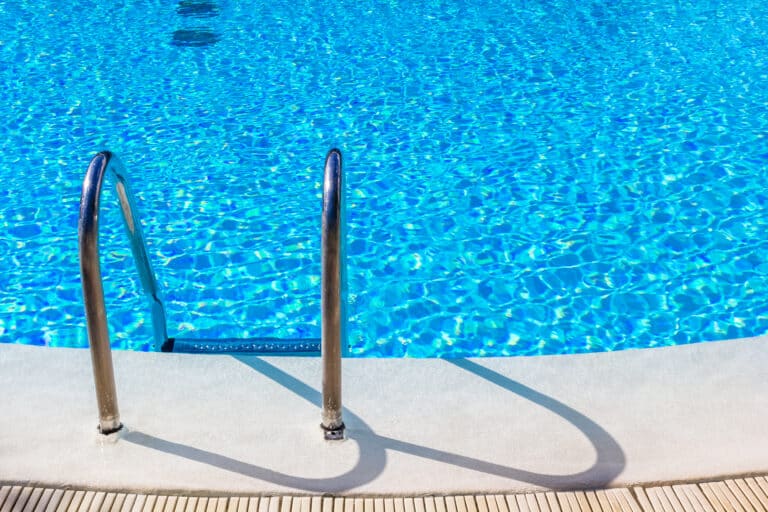 JOIN THE 25,000+ SATISFIED CUSTOMERS!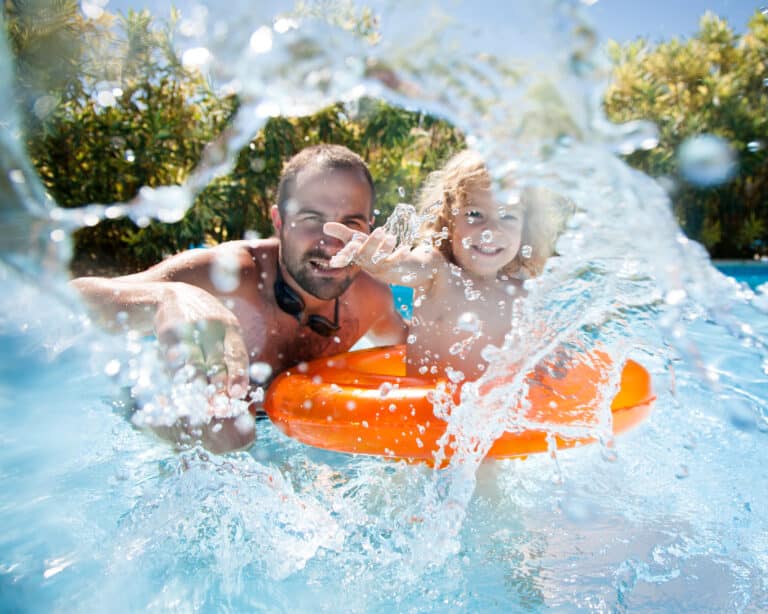 Searching for Expert Pool Automation Near me?
Barefoot Pools is all you need
Take your pool to the next level of convenience and control with Barefoot Pools' pool automation solutions. Contact us today to learn more about how we can transform your pool into a smart and automated oasis. Discover the joy of effortlessly managing your pool's features and functions, and let us help you create a truly exceptional swimming experience that suits your lifestyle.
Here are a few cities we offer our Pool Automation Service in:
Plus the surrounding areas!