Local. Trusted. Family Owned
Top-Rated Residential Pool Service
Pool service that's second to none. We're the best in the business, and we'll make sure your pool is always ready.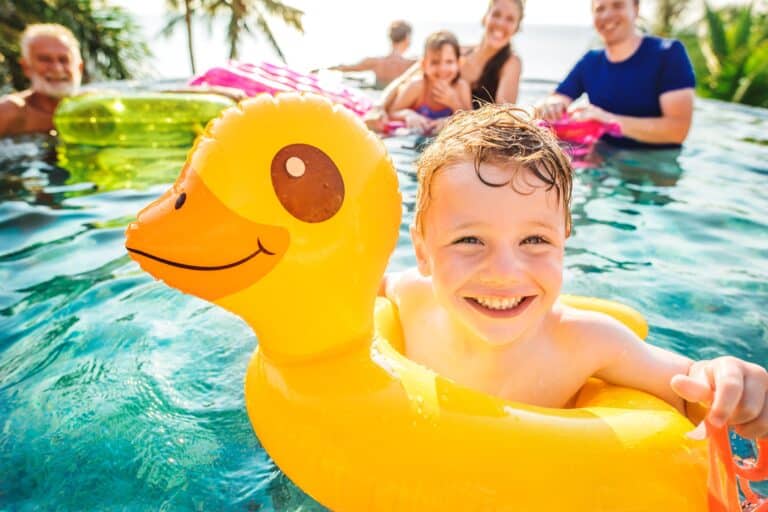 Residential Pool Service in Palm Beach County, FL
Barefoot Pools has got you covered
Barefoot Pools offers maintenance and repairs for all residential pools. We are the most consistent and reliable Residential Pool Service and Repair Company in South Florida. What sets us apart from our competitors is our exceptional service, professionalism and affordable rates. We are family owned and locally based in Boynton Beach/Lake Worth providing Residential Pool Service for all of South Florida.
Weekly Residential Pool Service and Spa Service for South Florida
Once per week service on a consistent day
Net Out Floating Debris
Clean Tiles/Waterline
Vacuum Pool and Spa as Needed
Brush Steps and Walls
Empty Skimmer and Pump Strainer Baskets
Check Chemicals and Adjust Accordingly
Backwash Filter as needed and Recharge with DE
VIP Service Available
Examine Pool Equipment and Communicate to homeowner regarding any issues
Residential Pool Services In Home
If you are looking for pool maintenance, pool cleaning, or pool service for your home in Palm Beach then you have come to the right place! Barefoot Pools offers exceptional service at affordable rates. We service residents in Lake Worth, Boynton Beach, Palm Beach, Wellington, Delray Beach, Boca Raton, and all of South Florida (FL).
Weekly Residential Pool Service and Spa Service for South Florida
We know that maintaining a collection can be a tedious and time-consuming task. We offer weekly service on a day that you choose, at the time you choose to fit around your busy schedule. For over twenty years, pool maintenance and pool service have been our livelihood in South Florida. No one knows the ins and outs of swimming pools like we do.
There is a lot of cleaning to be done when it comes to pools, it can almost seem too daunting to tackle on your own, especially once a week. With our service, we make sure to clean every aspect of your pool and spa in South Florida. We pay attention to every minute detail. We will net out every bit of floating debris. We will brush the steps and walls where most of the grit and dirt collects. We also clean the tiles and pay special attention to the water line which tends to stain. To get rid of the extra bits the filters don't catch we will vacuum the pool and spa when needed.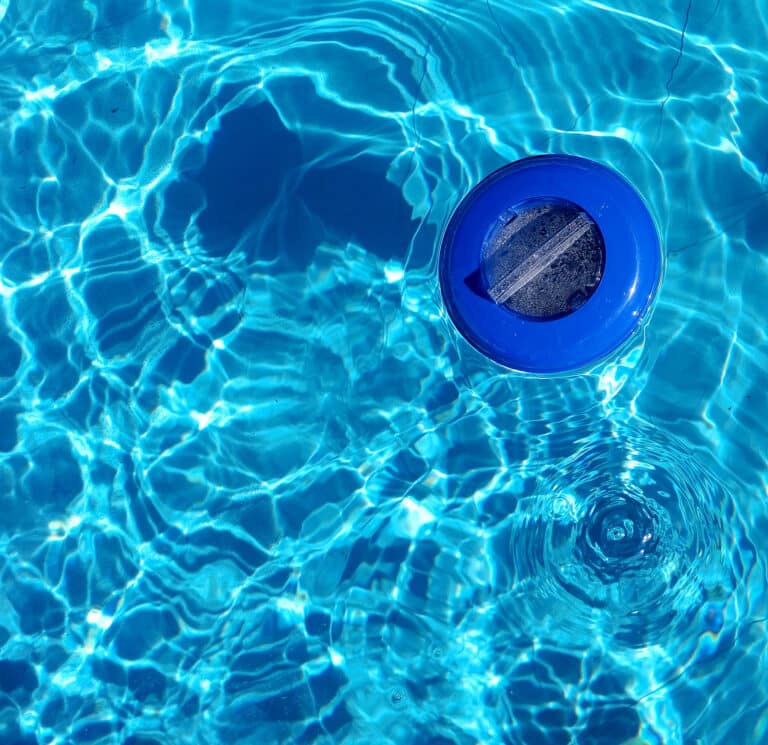 JOIN THE 25,000+ SATISFIED CUSTOMERS!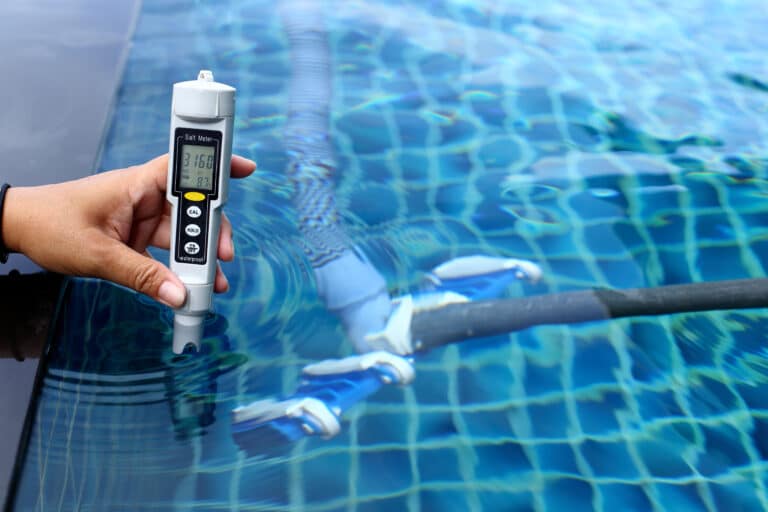 We even clean what isn't seen
Barefoot Pools is all you need
Every pool has an intricate system that can seem complicated to the homeowner. We will make sure that each part is working to its full potential. Depending on what kind of system you own, we will backwash the filter and recharge it with DE, as well as pump the strainer baskets and empty the skimmer. Making sure that the water is at the right ph balance is key to a healthy pool. If the chemical level is too low, algae will form; if it is too high, it runs the risk of irritating the eyes and skin. We will make sure that your pool is at the right balance and will adjust the levels accordingly so that you don't have to worry about your health and the health of your loved ones. We want to make sure that you can fully enjoy your pool with the proper safety.
We also offer additional services
We don't just clean or repair your pool. We can also install and repair any equipment you need. We also offer acid washes if you feel your pool needs a deep clean and can completely remodel your pool. If you are a new home-buyer and you would like the pool to be inspected to make sure everything is in order before you buy, we will be there for you. For some people, chemical pools can be too harsh, in that case, a salt system is much easier on the skin and eyes, and we offer full installation for salt systems as well. We will communicate with you regarding any issues we find and offer free advice to make sure you are informed every step of the way. Call us or contact us today to start enjoying your pool the way you should be in Palm Beach, FL.
Here are a few cities we offer our Pool Service in:
Plus the surrounding areas!