The Pool Service & Mainteance Experts
We take care of your pool so you can get to what really matters to you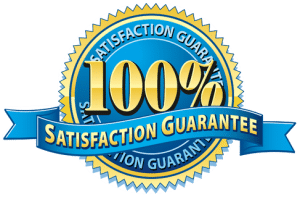 Our Services How Can We Help You?
We are Barefoot Pools. From pool renovations and repairs to pool cleaning and maintenance, we got you covered with our top-rated pool services. 
Proud to serve Palm Beach County & The Treasure Coast!
Residential Pool Service prolongs pool life, ensures safety, and comfort. Regular service keeps chemicals balanced and catches potential problems early, saving homeowners time and money on repairs.
Want to take the stress out of maintaining your property's pool? Commercial pool service can help! Our pool experts will keep your pool sparkling clean and safe for swimming.
Pool repair can extend the life of a swimming pool and save homeowners money in the long run. It can also improve the safety and functionality of the pool, providing a more enjoyable swimming experience for all.
A pool heater is a device that uses heat to raise the temperature of pool water. This can be done using a variety of methods, including gas, electric, and solar.
Pool automation is a system that allows you to control your pool equipment remotely.Pool automation can help you save time, money, and energy.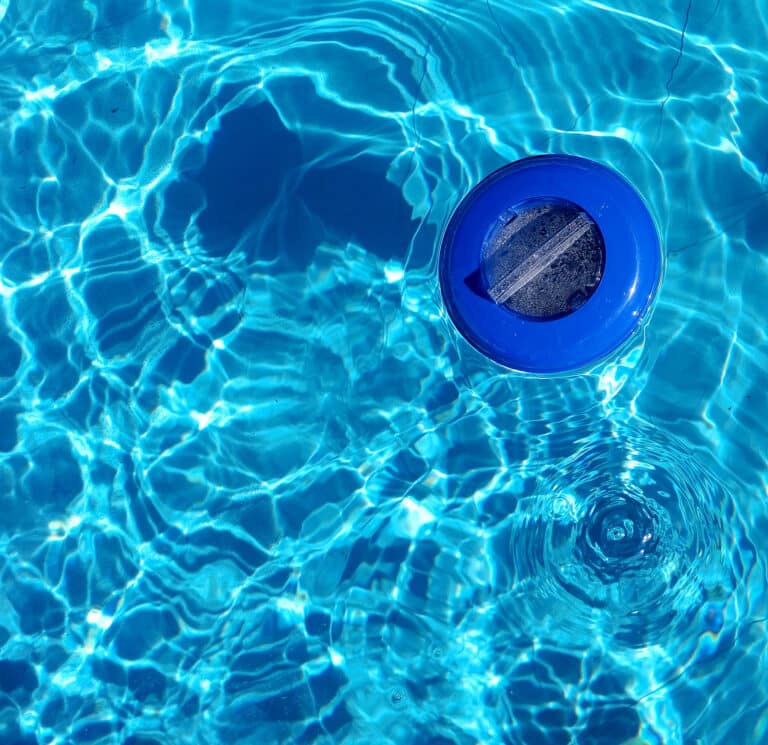 Want Great Pool Service But Don't Know Where To Start?
Barefoot Pools has you covered
Barefoot Pools offers superior pool service by prioritizing the needs of our clients. With a team of highly skilled and experienced technicians, they are equipped to handle any pool-related issue and provide solutions in a timely and efficient manner. Our maintenance plans are tailored to fit the specific needs of each customer and include regular pool cleanings, chemical testing and balancing, equipment checks, and more. Barefoot Pools also offers pool repair and renovation services, helping clients to upgrade and maintain their pools for both aesthetic and functional purposes. Our commitment to exceptional customer service and pool care sets us apart from other pool service providers, making them a trusted choice for pool owners in the area.
We are fully dedicated to our customer base by offering professional and affordable pool service in Lake Worth, Boynton Beach, Palm Beach, and all of South Florida. When you choose us, there is no need to worry about customer satisfaction because we treat all our customers like family.
Want Great Pool Renovations Without Any Compromise?
Owning a pool can bring many years of joy to your family. If you are looking to revamp your pool or spa our pool renovations service is what you need. Renovations can include the installation of new elements such as recessed lighting, flowing water, a tanning ledge, a diving board, a slide, and much more.
At Barefoot Pools, we are proud to offer our customers the highest quality pool renovations in the industry. We understand that your pool is not just a place to swim, but a place for relaxation and entertainment. That's why we take a personalized approach to every renovation project. Our team of experts will work with you to create a vision for your dream pool, taking into consideration your unique needs and preferences. From adding swim-up bars and water features to installing energy-efficient equipment and updating the pool finish, we are committed to delivering superior results that exceed your expectations. With Barefoot Pools, you can trust that your pool renovation project is in good hands.
Your Satisfaction Guaranteed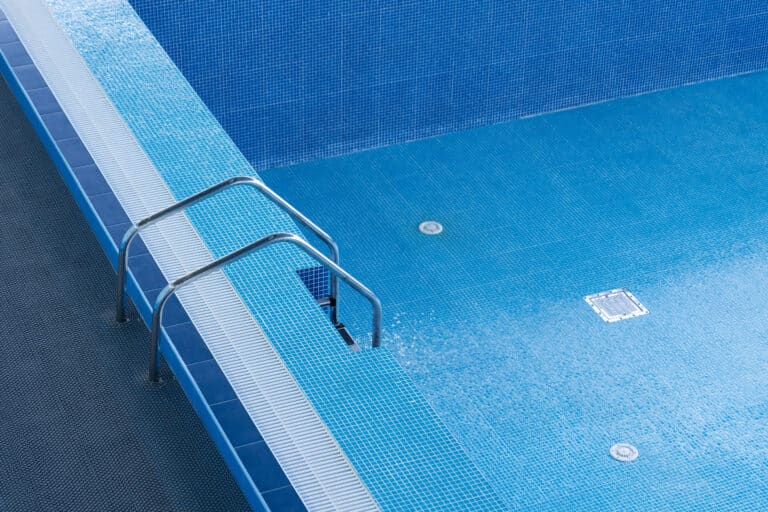 Searching For Pool Repair Near Me?
Barefoot Pools is all you need
At Barefoot Pools, we take pride in offering superior pool repair services. Our team of experienced professionals are dedicated to ensuring that your pool is safe, functional and beautiful again. With attention to detail and quality workmanship, we can repair any issue your pool may have, from leaks and cracks to malfunctioning pumps or heaters. We use the latest techniques and tools to repair your pool efficiently and effectively, saving you time and money. We also work with you to find affordable and long-lasting solutions, to ensure that your pool stays in great shape for years to come. At Barefoot Pools, we are committed to delivering unmatched pool repair services that exceed your expectations.
Pool equipment is a crucial aspect of your pool's performance, and it can be stressful when things malfunction. At Barefoot Pools, we want to ease your worries by offering you the exceptional knowledge and skill necessary to keep your pool in excellent condition all year.
At Barefoot Pools We put you first
Barefoot Pools is all you need
Barefoot Pools has a Pool Supply store located in Lake Worth where you can come by and shop for all your pool supply needs. We offer a variety of choices of pool cleaners, pool and spa chemicals, safety equipment, filter cartridges, chemical testing kits, and much more. Come on in!
At Barefoot Pools, we are proud of the many benefits our pool supply store provides to our customers. Not only do we offer a wide selection of high-quality pool supplies and equipment, but we also have a team of knowledgeable and experienced staff members who are always available to answer questions and provide advice. Our store also has a convenient location and flexible hours, making it easy for customers to visit and make purchases. Additionally, we strive to provide competitive pricing and often run promotions and discounts to help customers save money. We are committed to providing exceptional customer service and ensuring that our customers have everything they need to maintain a clean and enjoyable swimming pool experience.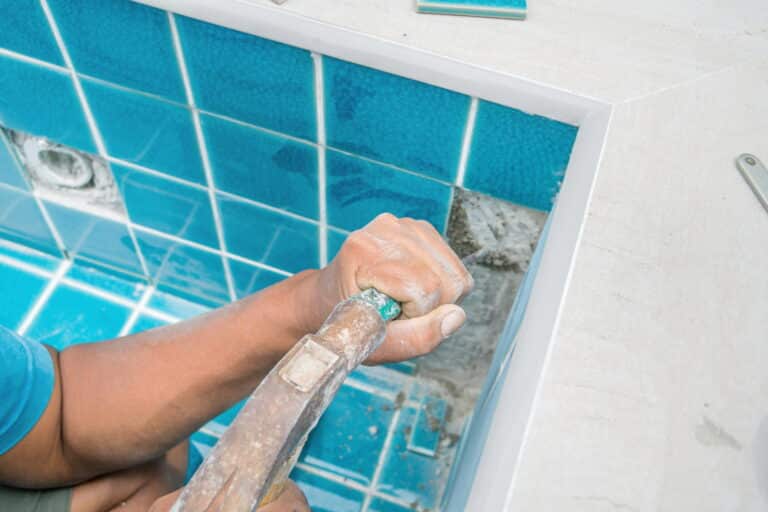 We Are Proud Of The Work We Do!
At Barefoot Pools , we are proud of our work and it shows. Please browse our gallery to see how we can help you with your next project.