Local. Trusted. Family Owned
Top-Rated Pool Maintenance
We'll take care of your pool, so you can relax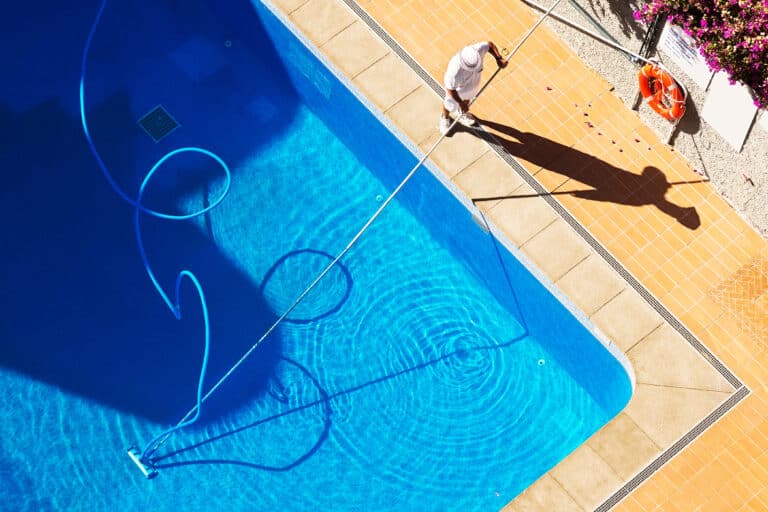 Pool Maintenance in Palm Beach, West Palm Beach, Lake Worth & the Surrounding Areas
Barefoot Pools has got you covered
Pool Maintenance You Can Trust
Owning a pool can bring many years of joy to your family. To ensure that you get the most out of your pool or spa, regular pool maintenance is required. There are many ins and outs when it comes to maintaining a safe and functioning pool, and it can be very time-consuming for a homeowner to research and implement the considerable maintenance that a pool requires. Barefoot Pools eliminates the anxiety that comes with keeping up with a pool yourself. Let us do the hard work, so you don't have to.
Raising the Palm Beach Pool Maintenance Standard
We offer top-notch pool maintenance services, catering to your specific needs. Our goal is to ensure that you have access to all of the benefits of ongoing service, which will keep your pool in peak condition.  Consistent, professional maintenance is necessary for your pool or spa to continue working properly. As part of our maintenance service, we take care to clean the items that are easy to overlook, such as your pool skimmer and pump baskets. Will also backwash the filters, providing an efficient and complete flushing out of all contaminants. Additionally, we check the pump timer pressure and look for leaks. We thoroughly examine all of your equipment and make sure you know if there are any issues that need to be addressed.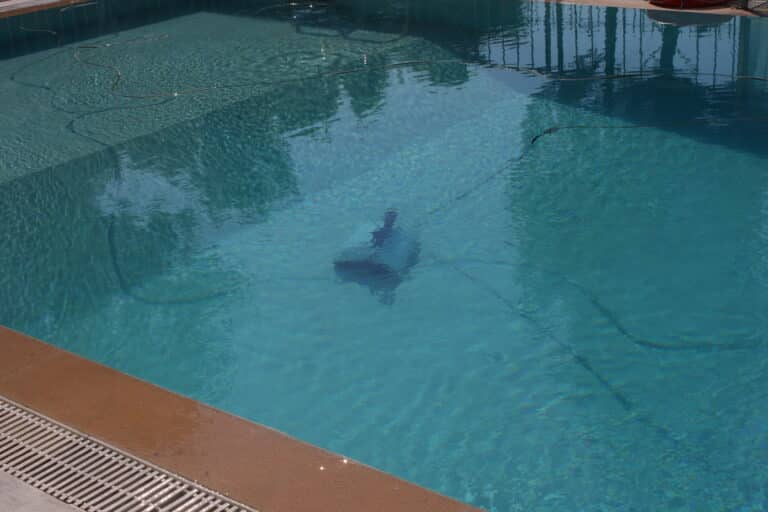 JOIN THE 25,000+ SATISFIED CUSTOMERS!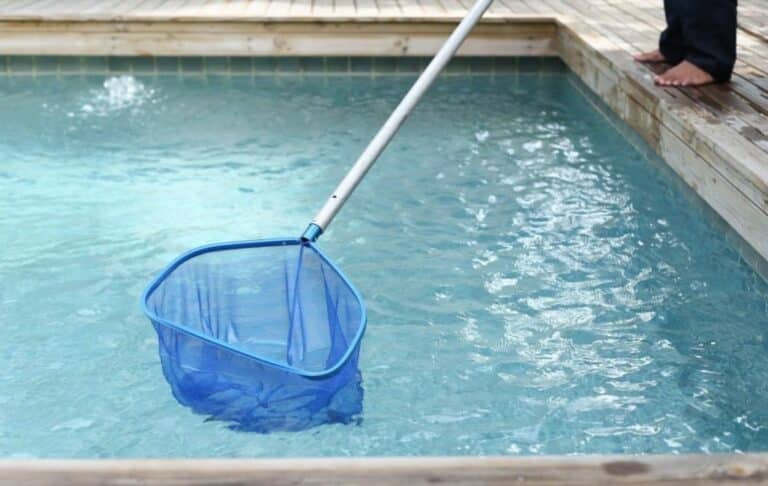 Searching for Expert Pool Maintenance near me ?
Barefoot Pools is all you need
Our commercial pool maintenance services will help you to stay up to date on your certifications, so that you will never have to worry about falling behind.  Our technicians are experienced, fully trained professionals who are very capable of keeping your property lined up with Health Department regulations.  Our team will keep all of your pool's information organized in a detailed log sheet that lists chemical levels so you always know that your pool is meeting the necessary standards.  We monitor the chemicals and water quality, and walk around the premises checking for leaks, obstructions, and any other element that could pose a threat to public safety.  We also check your signage to make sure that it is always adequately placed.
Contact Barefoot Pools Today!
Our experts strive to provide the best possible pool maintenance at your home or business.  Reach out to us today to Request a Free Quote, or call us at  (561) 642-7946. We look forward to the opportunity of earning your pool service business!