Local. Trusted. Family Owned
Your pool, our passion. We'll get your pool fixed in no time.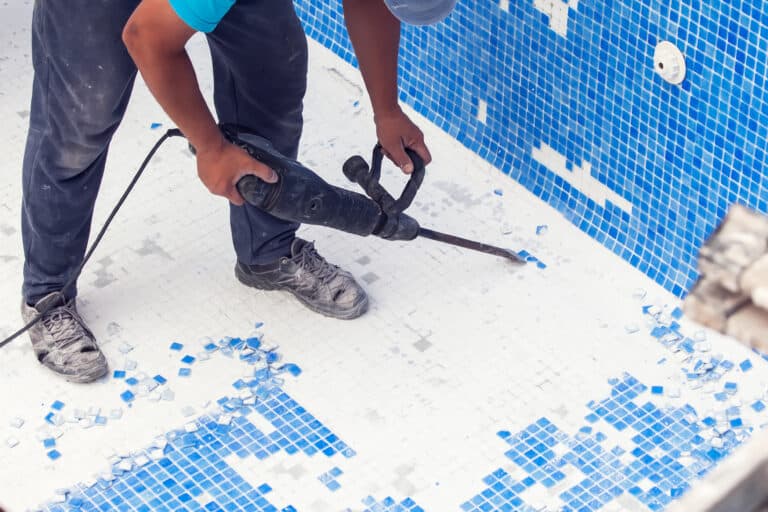 Pool Repair in Palm Beach, West Palm Beach, Lake Worth & the Surrounding Areas
Barefoot Pools has got you covered
Pool equipment is a crucial aspect to your pool's performance, and it can be stressful when things malfunction. At Barefoot Pools, we want to ease your worries by offering you the exceptional knowledge and skill necessary to keeping your pool in excellent condition. Without properly working equipment, problems can arise that will have a drastic, and sometimes permanent, effect on your pool.  When you choose us, you can rest assured that your pool is being cared for by the best in the business for Pool Repair.
Highest Quality Palm Beach Pool Repair Standard
We are very familiar with every aspect that keeps a pool in proper working order. Pools will naturally experience the need for repairs as time passes, and it's important to stay on top of these repairs.  That's why we're trained to handle all of your equipment's needs.  If anything breaks down in your pool, we can fix it. We offer you our expert advice on whether you need to upgrade or replace a piece of equipment, or whether it will be more cost-effective to repair it.  If your problem calls for a pool repair service, we will happily get your parts up and running again.
Highest Quality Palm Beach Pool Repair Standard
Many small issues can occur in a pool that poses a big threat to your pool's health and safety.  Barefoot Pools has a fully qualified staff that can repair a host of problems. We help you to stay on top of the repairs that your pool needs so that you can enjoy it for years to come.  If you know of a needed pool repair, we will efficiently treat any known issues.  Take advantage of our weekly maintenance service, and you can trust that our trained crew will spot anything that you may have missed. We can repair any issues with plumbing, pumps, motors, filtration systems, and anything else you might need fixing.  We can also remove any blockages from your pool's circulation lines.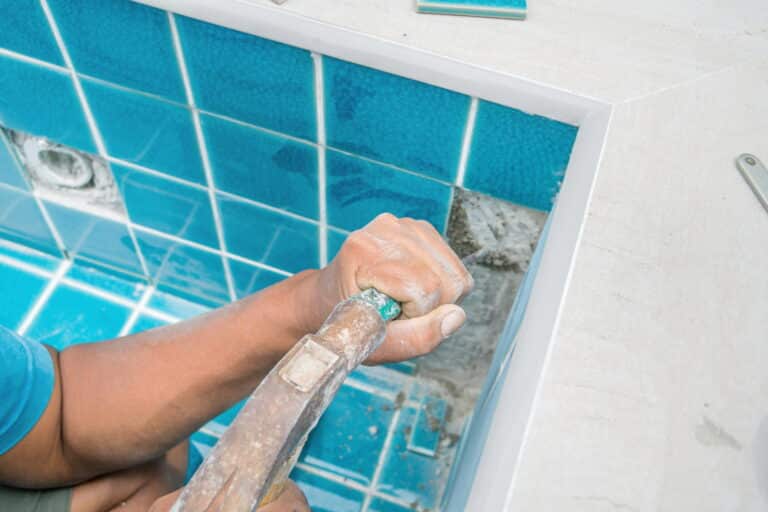 JOIN THE 25,000+ SATISFIED CUSTOMERS!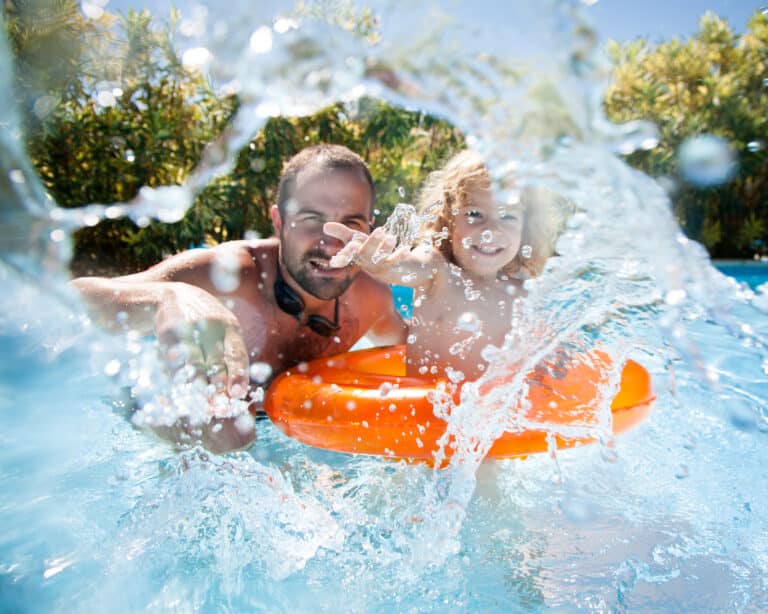 Searching for pool repair near me?
Barefoot Pools is all you need
Contact Barefoot Pools Today!
Our experts strive to provide the best possible pool repair services at your home or business. We are passionate about taking care of the issues that could affect the longevity of your pool or spa. Reach out to us today to Request a Free Quote, or call us at  (561) 642-7946.
We look forward to the opportunity of earning your business for any type of pool service.
Here are a few cities we offer our Pool Repair Services in:
Plus the surrounding areas!