Local. Trusted. Family Owned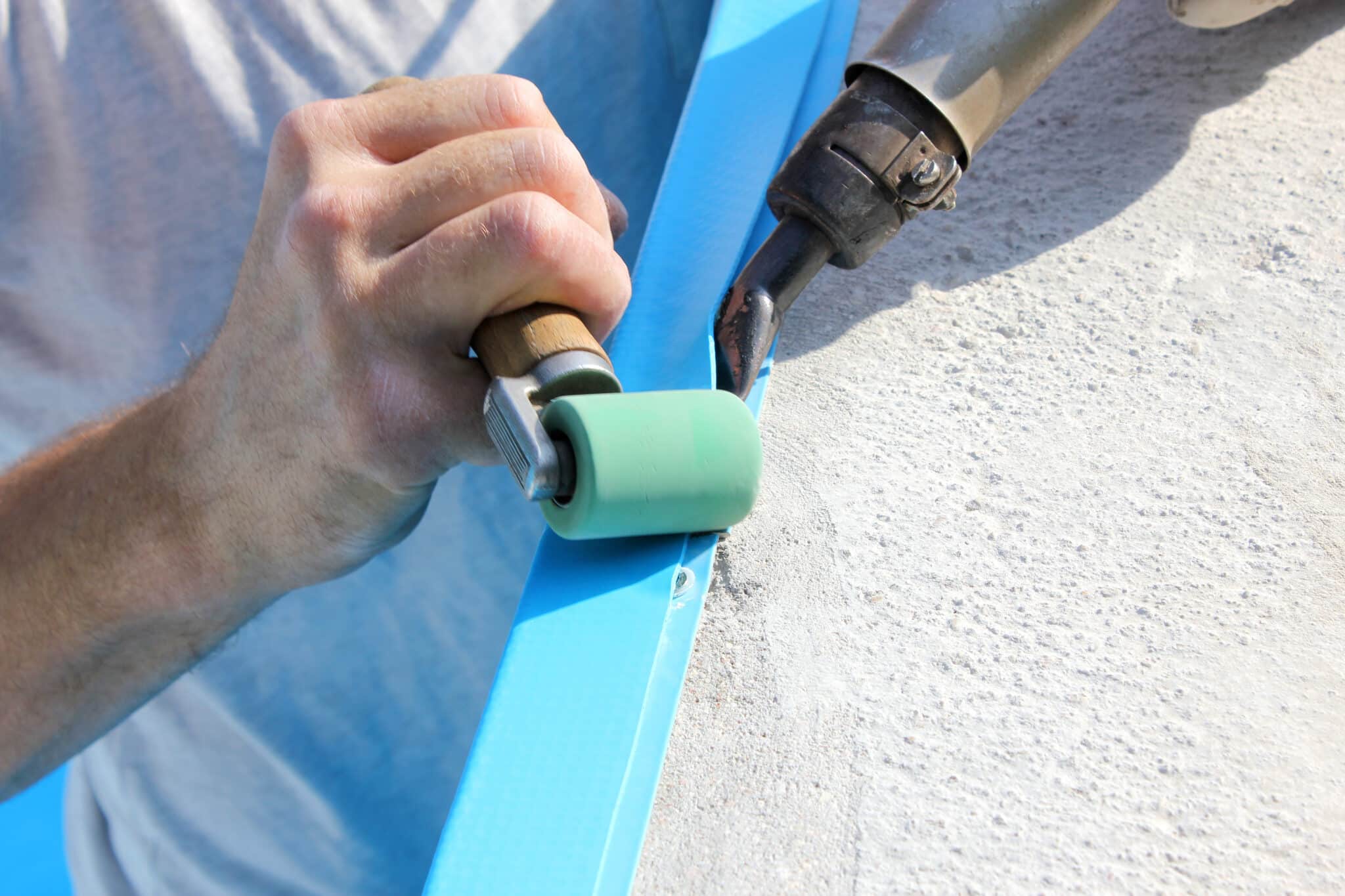 Reliable Pool Leak Repair in Stuart, FL
Barefoot Pools is your #1 Choice
One of the most common and concerning issues for pool owners is leaks. A pool leak can lead to significant water wastage, increased bills, and potential damage to the pool's structure and surrounding areas. At Barefoot Pools, our first step in addressing this is through our advanced pool leak detection methods. Using state-of-the-art equipment, we can accurately locate even the smallest of leaks.
Once detected, the next step is the actual pool leak repair in Stuart, FL. Our team of professionals ensures that the repair is both effective and long-lasting, preventing future issues. We use high-quality materials that are designed to withstand the test of time, ensuring that the same problem doesn't recur.
Lastly, prevention is always better than cure. We advise pool owners on best practices to prevent leaks, from maintaining the right water chemistry to avoiding physical damage. Regular inspections and maintenance can go a long way in ensuring your pool remains leak-free.
Searching for Local Pool Repairs Near Me in Stuart?
Barefoot Pools Has you covered
Stuart's unique climate, while perfect for pool lovers, can pose challenges. The combination of sun, humidity, and frequent use can lead to various pool issues. When residents search for "Stuart pool repairs near me," Barefoot Pools stands out as a trusted name. Our extensive experience in the region means we understand these challenges intimately.
From general pool servicing to more specific issues like pool heater repair, pool filter repair, and pool leak repair in Stuart, FL we've got it covered. Our team is trained to handle a wide range of problems, ensuring your pool remains in optimal condition. We use only the best materials and tools, ensuring that repairs are durable and effective.
Moreover, we believe in proactive care. Regular pool servicing can prevent many common issues, ensuring that small problems are addressed before they escalate. With Barefoot Pools, you're not just getting a repair service; you're partnering with experts who care about the longevity and quality of your pool.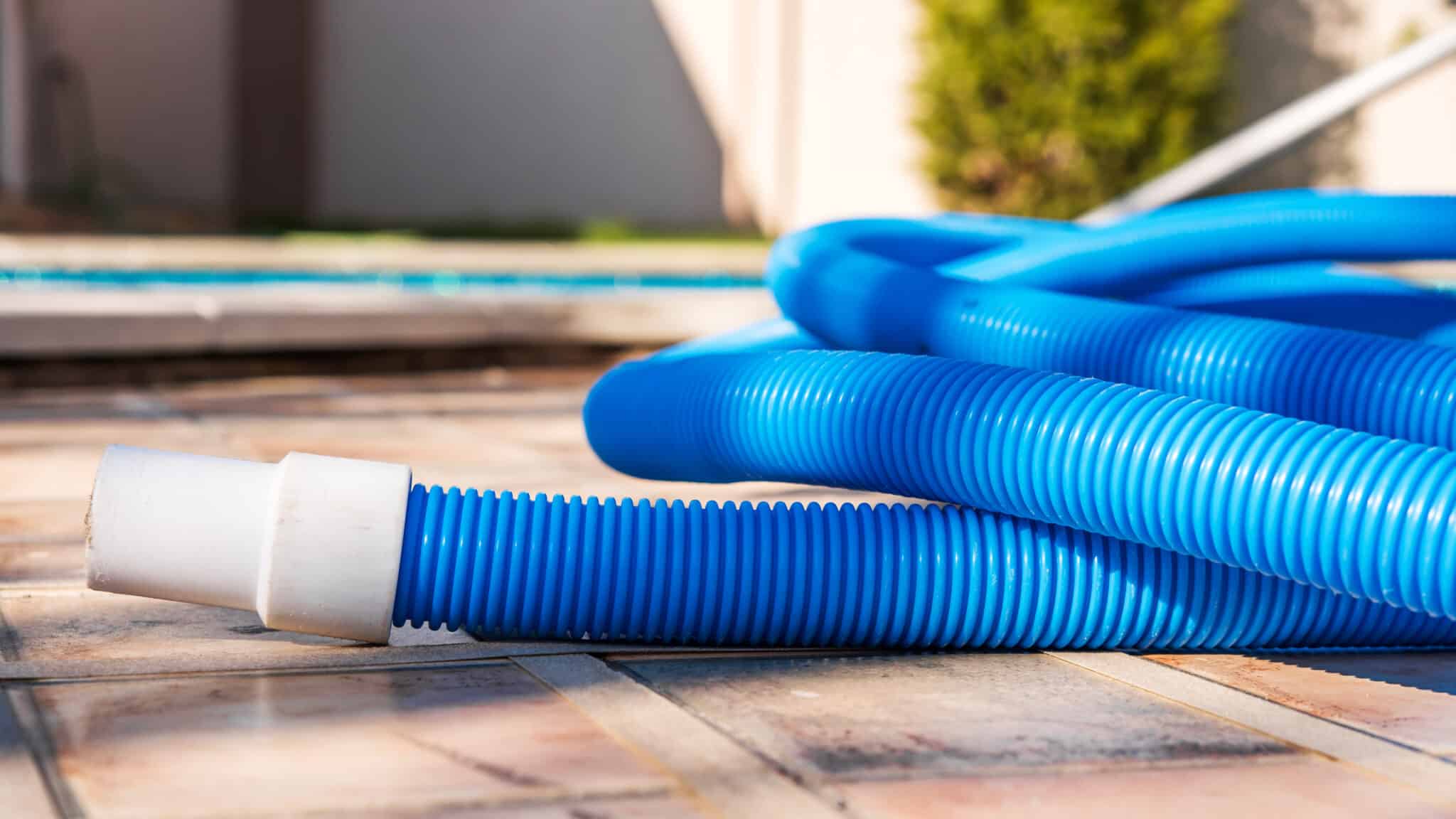 Call for a Free Quote Now!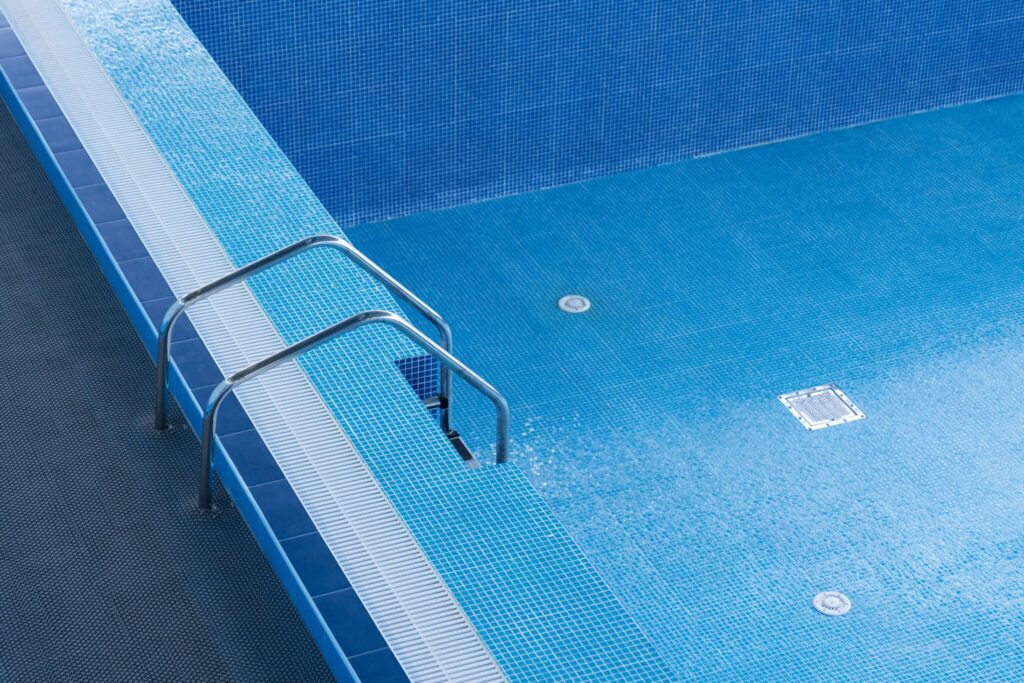 Your Go-To Pool Pump Repair in Stuart, FL
Barefoot Pools Is All you Need
The importance of a pool pump cannot be overstated. It's responsible for circulating water, ensuring even chemical distribution, and aiding in filtration. When it malfunctions, the entire pool ecosystem can be disrupted. Recognizing this, Barefoot Pools offers specialized pool pump repair in Stuart, FL.
Our pool pump repair in Stuart FL is the solution for all your pool maintenance needs. We understand how crucial the pump is in keeping your pool healthy and clean. Our team of experts is skilled in repairing various pool pump issues such as leaks, clogs, and motor problems. We provide fast and reliable service to ensure minimal downtime for your pool.
Post-repair, we focus on maintenance. A well-maintained pool pump is less likely to face issues, ensuring smooth operation. We guide pool owners on routine checks, cleaning procedures, and timely replacements, ensuring the pump operates at peak efficiency.
We are committed to providing excellent customer service and delivering top-notch results. Let us help you keep your pool in perfect working condition. Call us today for your pool pump repair needs in Stuart FL.
Call Today for Top-Rated Pool Equipment Repairs in Stuart!
Barefoot Pools Is All you Need
Pool equipment, from heaters to filters, plays a crucial role in ensuring a clean and safe swimming environment. Over time, this equipment can face wear and tear or malfunction. Barefoot Pools is well-equipped to handle all pool equipment repairs.
Our team starts by assessing the equipment, understanding the issue, and then recommending the best course of action. Whether it's recalibration, cleaning, or replacement, we ensure the equipment is restored to its best condition.
Beyond repairs, we also focus on equipment longevity. Proper maintenance can extend the life of pool equipment, ensuring you get the best value for your investment. We provide guidance on routine checks, cleaning schedules, and more.
In conclusion, pools require expert care to ensure they remain in pristine condition. Barefoot Pools, with its expertise and commitment to excellence, is the perfect partner for pool repair in Stuart, FL. End your search for Stuart pool repairs near me and let us help you maintain the perfect pool.