Local. Trusted. Family Owned
Pool Heater Installation and Repairs Stuart, FL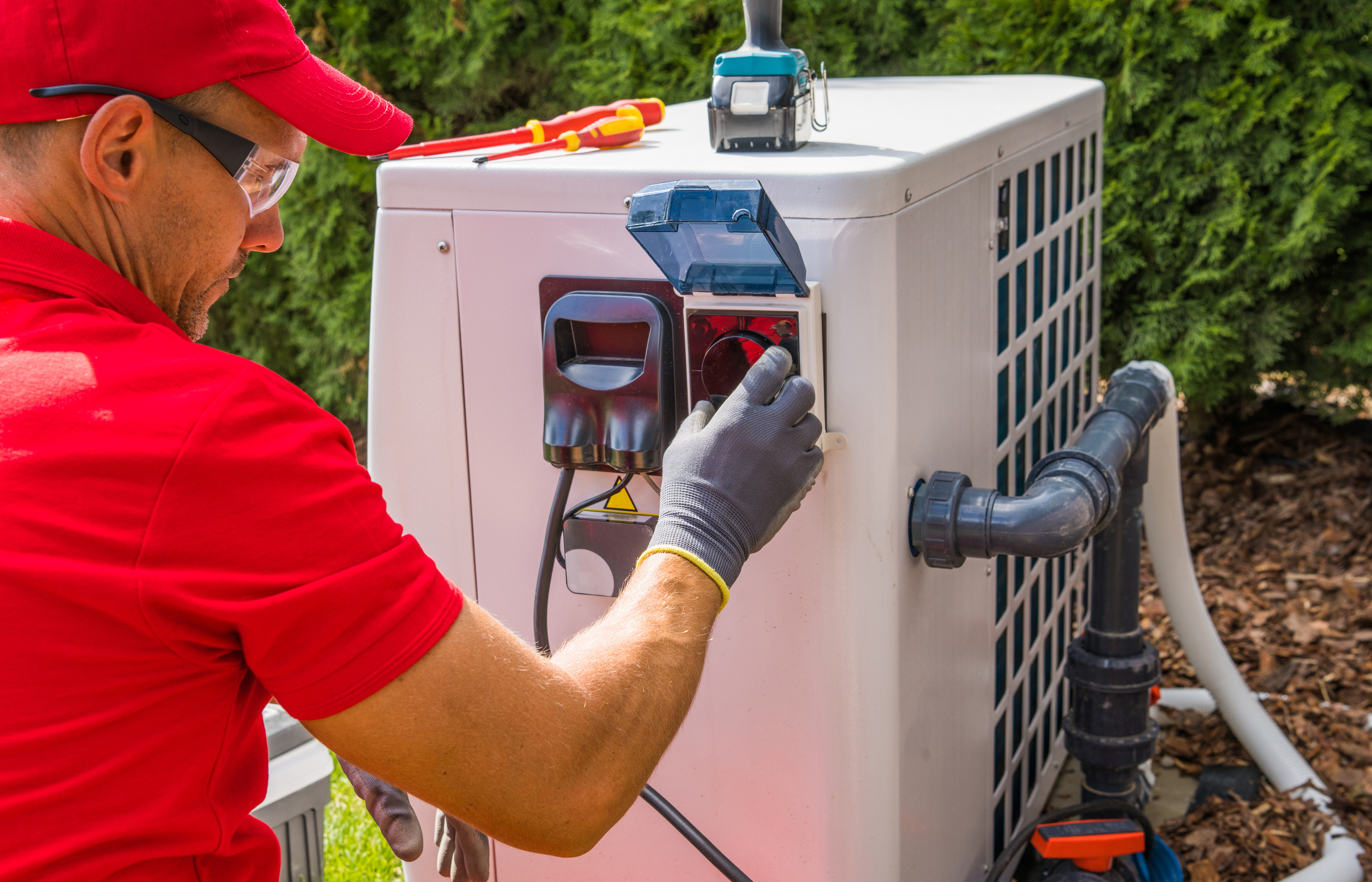 Swim All Year Long: Premier Pool Heater Repair in Stuart, FL
Barefoot Pools is your #1 Choice
There's nothing quite like taking a refreshing dip in your pool, especially during those chilly months. But what happens when the water is just too cold? That's where our pool heater repair Stuart, FL services come into play. Our dedicated team at Barefoot Pools ensures that you can enjoy your pool throughout the year, no matter the season.
When it comes to swimming pool heater repair, it's crucial to trust professionals who understand the intricacies of these systems. Our team has years of experience diagnosing and fixing pool heaters, ensuring that you're back to your warm swims in no time. And if you ever find yourself wondering about pool heater repair near me, remember that we're just a call away, ready to serve the Stuart community.
Moreover, regular maintenance of your pool heater can extend its lifespan and ensure it runs efficiently. By scheduling routine checks, you can prevent minor issues from becoming major problems. Our team is trained to spot and rectify these issues, ensuring that your pool remains the perfect oasis all year round.
Dive into Comfort with Expert Pool Heater Installation in Stuart, FL!
Barefoot Pools Has you covered
While repairs are essential, sometimes the best solution is a new installation. If you're looking to upgrade or install a new system, our pool heater installation Stuart, FL services are just what you need. With the myriad of pool heating options available today, it can be overwhelming to choose the right one. But don't fret! Our experts will guide you through the process, ensuring you select the best heater for your pool's size and your specific needs.
If you've ever found yourself searching for pool heater installation near me, you'll be pleased to know that Barefoot Pools is the trusted name in Stuart for all your installation needs. We prioritize safety, efficiency, and longevity in every installation, ensuring you get the most out of your investment.
Additionally, a proper installation is crucial for the efficiency and longevity of your pool heater. An improperly installed heater can lead to increased energy bills, frequent breakdowns, and even safety hazards. Our team ensures that every installation is done to the highest standards, giving you peace of mind and warm swims.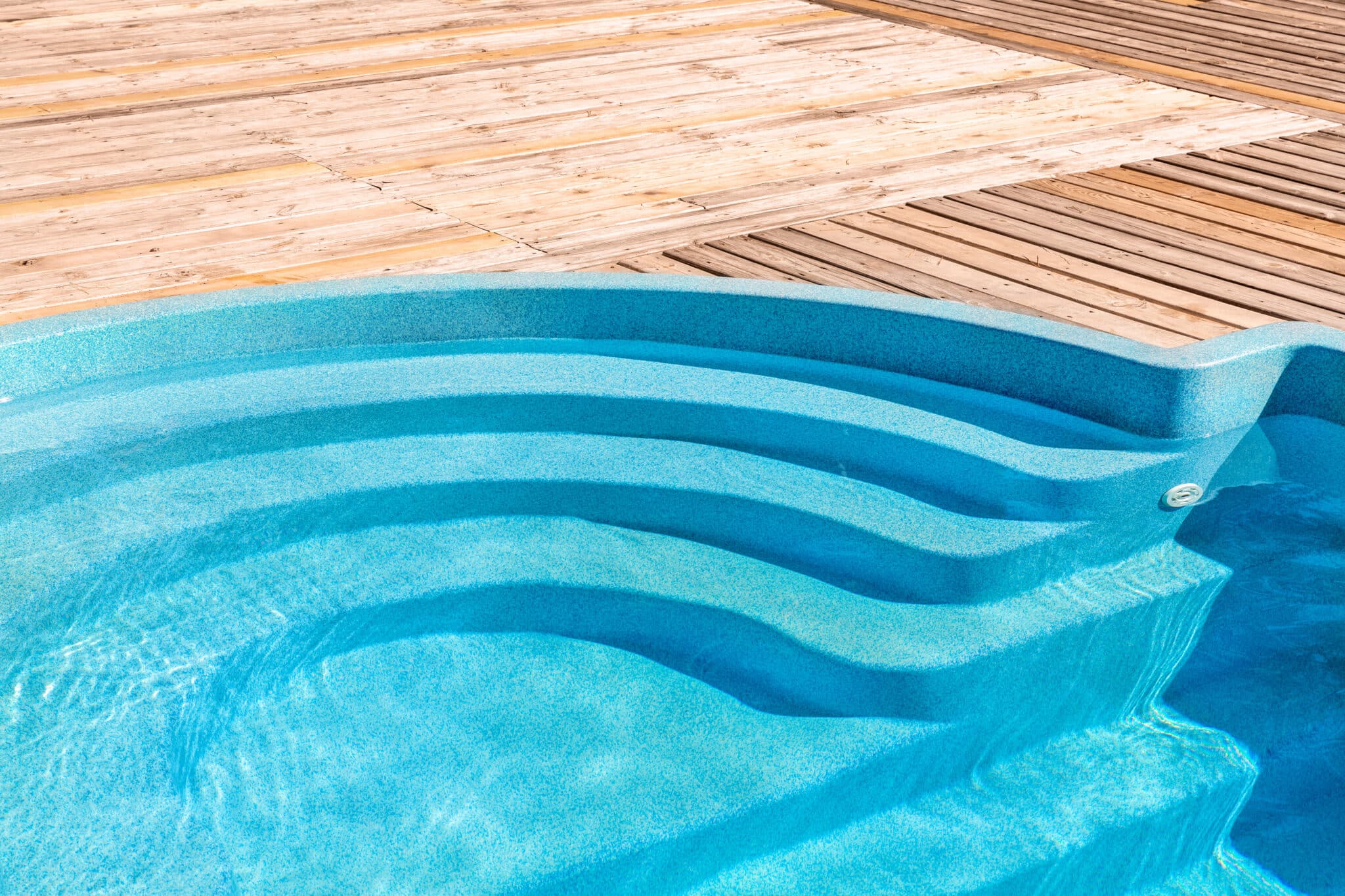 Call for a Free Quote Now!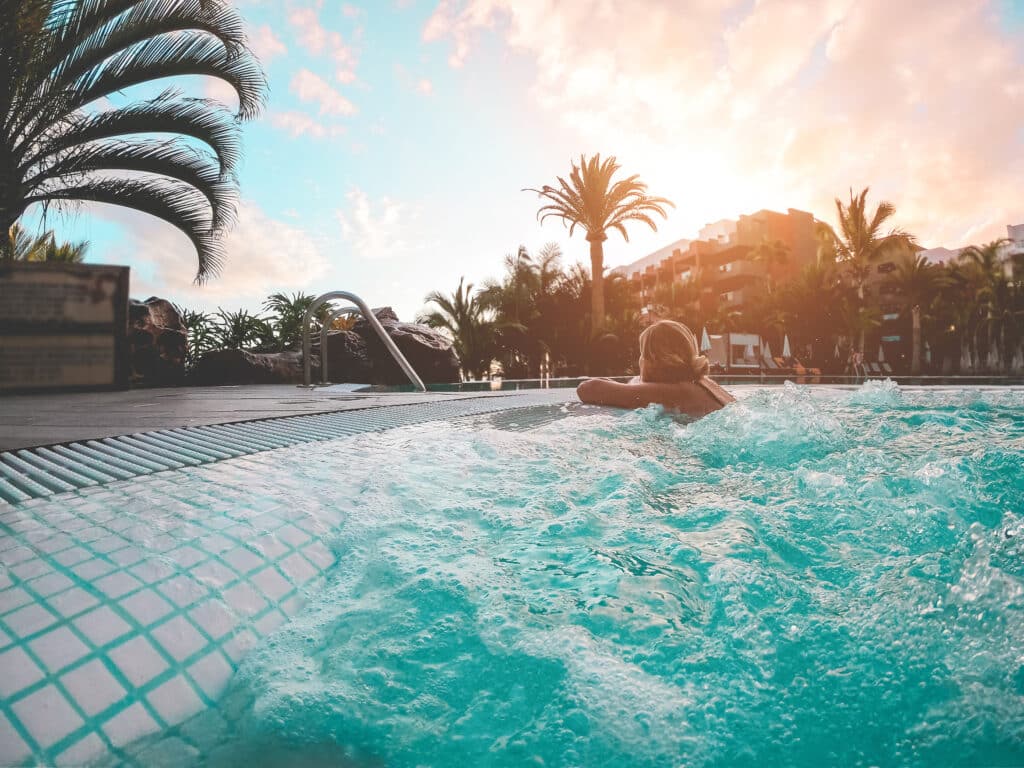 Find Your Perfect Pool Heater: Stuart Pool Heater Near Me
Barefoot Pools Is All you Need
The right pool heater can make all the difference in your swimming experience. But with so many options on the market, how do you choose? Whether you're looking for a traditional gas heater, a solar option, or an electric heat pump, we've got you covered.
Our team at Barefoot Pools is well-versed in all the latest pool heating options. We'll assess your pool's size, your budget, and your heating needs to recommend the perfect solution. And if it's pool heat pump installation you're after, we're experts in that too! With our guidance, you'll find the perfect heater that suits your pool and ensures comfortable swims all year round.
Furthermore, understanding the benefits and drawbacks of each heating option can help you make an informed decision. For instance, while solar heaters might have higher upfront costs, they can save you money in the long run due to their energy efficiency. Our team is here to provide you with all the information you need to make the best choice for your pool.
Make a Splash with Reliable Pool Heat Pump Repair in Stuart!
Barefoot Pools Is All you Need
Heat pumps are a popular choice for many pool owners in Stuart, FL. They're energy-efficient, environmentally friendly, and can provide consistent heating. However, like all machines, they can face issues. That's where our pool heat pump repair services come in handy.
If you ever face issues with your heat pump, be it inefficiency, strange noises, or any other problem, our team is here to help. We're experienced in diagnosing and fixing all sorts of heat pump issues, ensuring that your pool remains at the perfect temperature. And if you ever need a pool heater replacement, we can assist with that too, ensuring a seamless transition to a new and improved system.
Lastly, it's essential to understand that heat pumps, while efficient, require regular maintenance to function at their best. Dirt, debris, and other external factors can affect their performance. By opting for regular check-ups and maintenance, you ensure that your heat pump remains in top condition, providing you with consistent and efficient heating.
In conclusion, your pool is a significant investment, and its heating system plays a crucial role in your enjoyment. Whether you need repairs, installation, or just some advice on the best pool heating options, Barefoot Pools is here for you. Serving the Stuart, FL community, we pride ourselves on our expertise, dedication, and commitment to ensuring that every swim is a comfortable one. Dive into comfort with us today!