Local. Trusted. Family Owned
Pool Repair Port St. Lucie, FL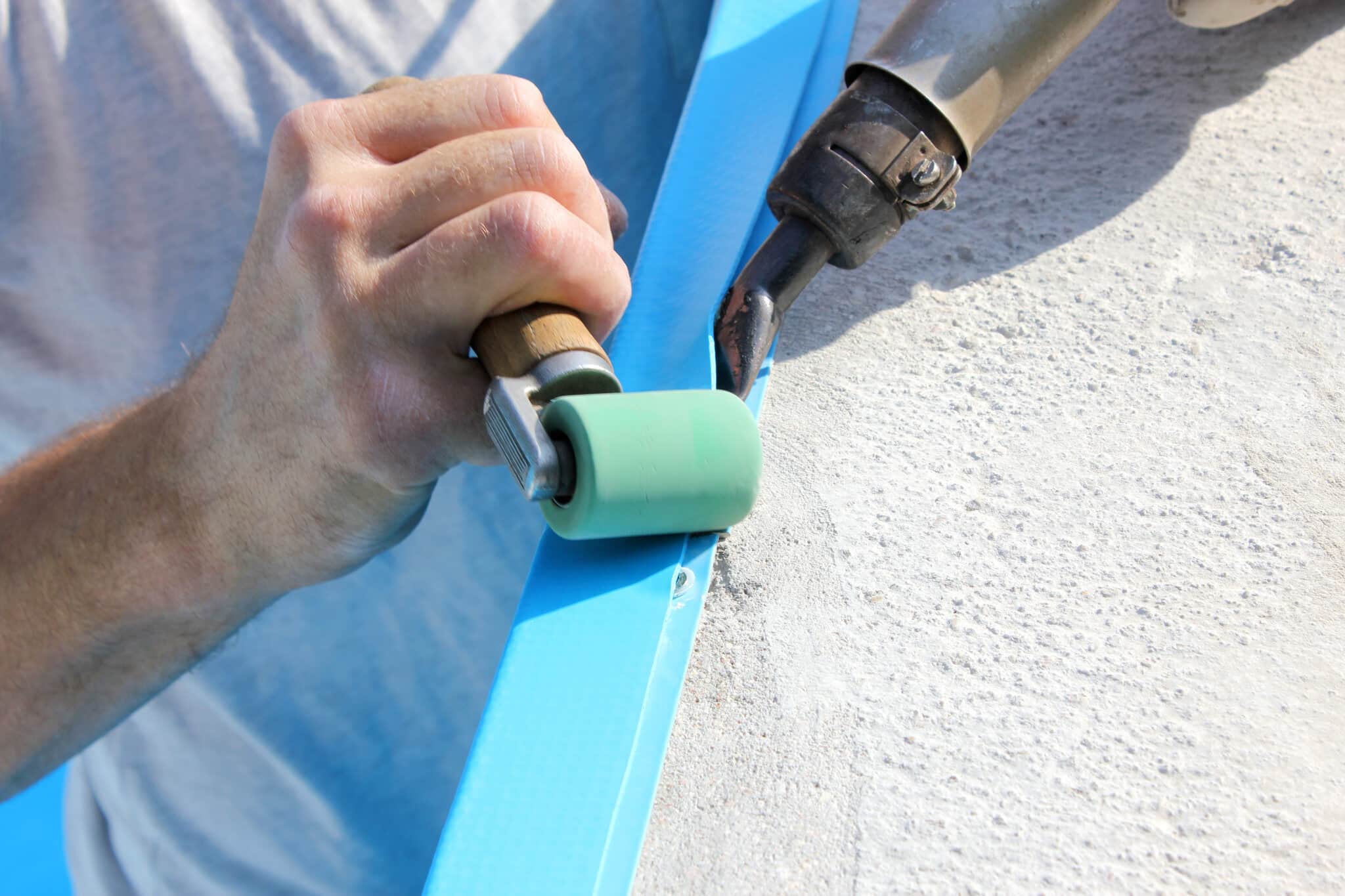 Reliable Pool Leak Repair in Port St. Lucie, FL
Barefoot Pools is your #1 Choice
When it comes to pool leak repair in Port St. Lucie, FL, it's essential to trust a team that understands the intricacies of the job. At Barefoot Pools, our team has years of experience in detecting and fixing pool leaks. We understand the importance of a well-maintained pool for your home's aesthetic and value. A leaking pool can lead to increased water bills, potential damage to your property, and a decrease in the pool's lifespan. Our team uses advanced pool leak detection methods to pinpoint the exact location of the leak, ensuring that the repair is efficient and long-lasting.
Living in Port St. Lucie, with its sunny weather and warm temperatures, means that your pool is more than just a luxury—it's a necessity. That's why we take every pool leak repair seriously, ensuring that you can enjoy your pool without any interruptions. Our commitment to quality and customer satisfaction has made us a preferred choice for many homeowners in the area.
Searching for Local Pool Repairs Near Me in Port St. Lucie?
Barefoot Pools Has you covered
Look no further! Barefoot Pools is your trusted partner for all Port St. Lucie pool repairs near me. We understand the unique challenges that pools in this region face, from the intense sun to the occasional storm. Our team is well-equipped to handle all types of pool repairs, from minor issues to major overhauls.
Pool servicing is not just about fixing problems; it's about preventing them. Regular maintenance and servicing can help identify potential issues before they become significant problems. Whether it's pool filter repair, pool heater repair, or any other servicing need, our team is here to help. We pride ourselves on our prompt response, transparent pricing, and high-quality workmanship.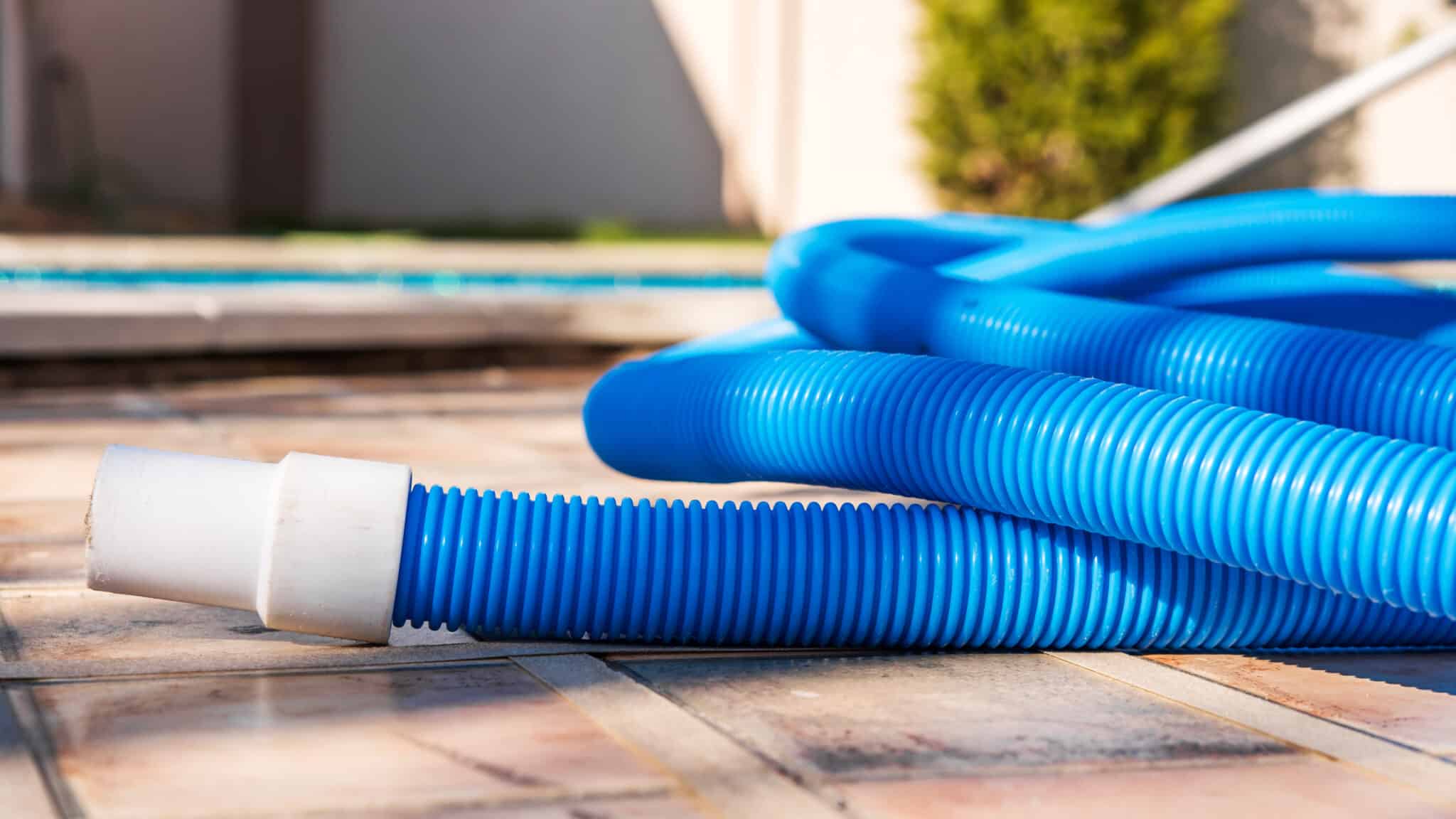 Call for a Free Quote Now!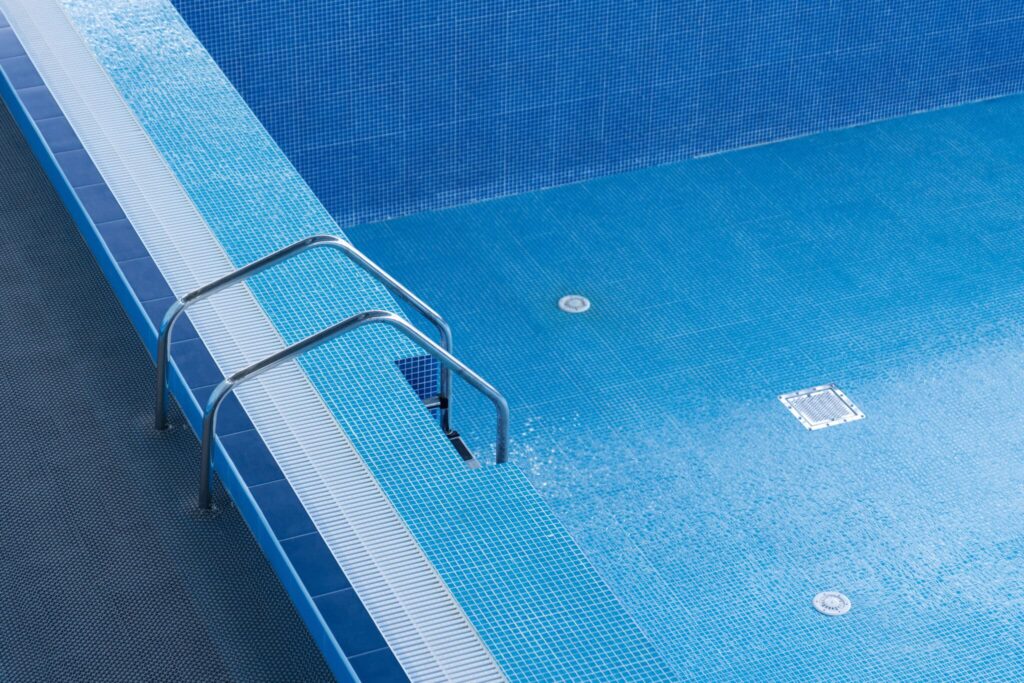 Your Go-To Pool Pump Repair in Port St. Lucie, FL
Barefoot Pools Is All you Need
A pool pump is the heart of your pool's circulation system. If it malfunctions, it can lead to various problems, from poor water circulation to increased energy bills. At Barefoot Pools, we specialize in pool pump repair in Port St. Lucie, FL. Our team understands the different types of pool pumps and their common issues, ensuring that we can fix any problem quickly and efficiently.
Regular pool servicing can help identify potential pump issues before they escalate. Whether it's a minor noise issue or a complete breakdown, our team is here to ensure that your pool pump is in perfect working condition. With our expertise in pool equipment repairs, you can rest assured that your pool is in safe hands.
Call Today for Top-Rated Pool Equipment Repairs in Port St. Lucie!
Barefoot Pools Is All you Need
Your pool is an investment, and like any investment, it requires regular maintenance and care. One of the most critical aspects of pool maintenance is ensuring that all equipment is in top working condition. From heaters to filters, pumps to lighting, every piece of equipment plays a crucial role in ensuring that your pool is safe, clean, and enjoyable.
At Barefoot Pools, we offer comprehensive pool equipment repairs for homeowners in Port St. Lucie, FL. Our team is trained in the latest repair techniques and uses high-quality parts to ensure that your equipment is fixed right the first time. Whether you're looking for pool servicing near me or need specialized repairs like pool heater repair or pool filter repair, we've got you covered.
In conclusion, pools are a significant investment and a source of joy for many homeowners. Ensuring that they are in top condition is crucial for their longevity and enjoyment. At Barefoot Pools, we are committed to providing the best pool repair and servicing in Port St. Lucie, FL. So, the next time you're searching for reliable pool repairs, remember that our team is just a call away!