Local. Trusted. Family Owned
Pool Heater Installation and Repairs Port St. Lucie, FL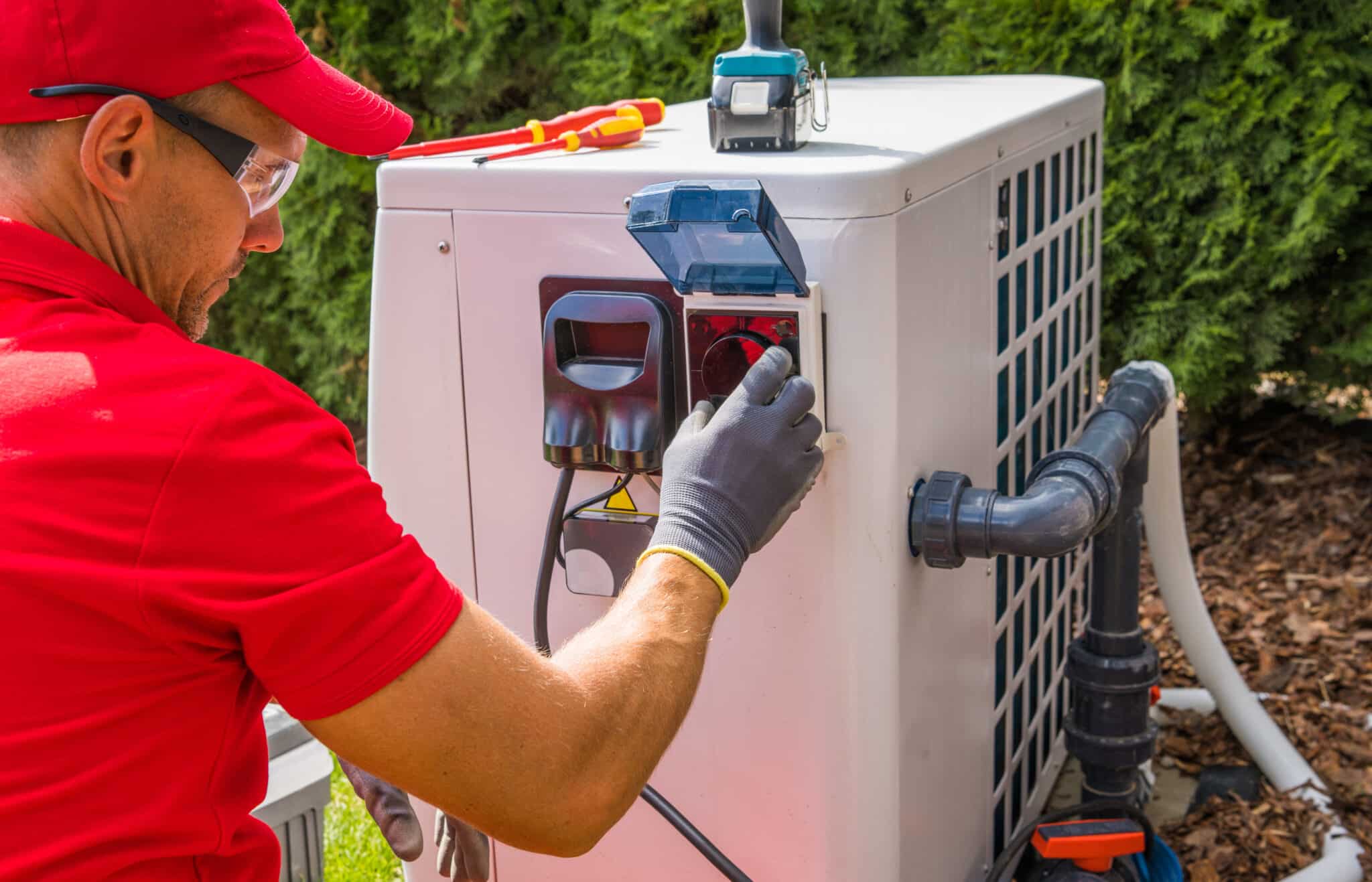 Swim All Year Long: Premier Pool Heater Repair in Port St. Lucie, FL
Barefoot Pools is your #1 Choice
In Port St. Lucie, the luxury of a warm pool during the colder months is a sought-after comfort. At Barefoot Pools, our expertise in pool heater repair in Port St. Lucie, FL ensures that homeowners can relish this luxury uninterrupted. A malfunctioning pool heater can be a significant inconvenience, disrupting both relaxation and recreational plans.
Moreover, the importance of a well-maintained pool heater extends beyond just comfort. It's about ensuring the longevity of the equipment and optimizing energy consumption. Regular maintenance can preempt potential issues, leading to cost savings in the long run. So, if you've been searching for pool heater repair near me, know that Barefoot Pools stands out as a reliable and efficient service provider in the region.
Lastly, the peace of mind that comes with knowing that your pool heater is in optimal condition cannot be overstated. It means spontaneous late-night swims, early morning laps, or just lounging in the pool on a chilly day are always options. With Barefoot Pools, you're always just a step away from that perfect swim.
Dive into Comfort with Expert Pool Heater Installation in Port St. Lucie, FL!
Barefoot Pools Has you covered
Choosing the right pool heater can significantly elevate your swimming experience. At Barefoot Pools, we offer comprehensive pool heater installation in Port St. Lucie, FL. Our service begins with understanding your specific needs, followed by guiding you through the various pool heating options available. With the myriad of choices in the market, making an informed decision can be daunting. However, our team simplifies this process, ensuring you get a heater that aligns with your requirements and budget.
Furthermore, a correctly installed pool heater not only provides consistent warmth but also operates efficiently, leading to energy savings. Our installation process is meticulous, ensuring that the heater integrates seamlessly with your pool system. Whether you're replacing an old unit or installing a heater for the first time, our team ensures a hassle-free experience.
Lastly, the benefits of a well-installed pool heater extend beyond just warmth. It means fewer disruptions, optimal energy consumption, and a longer lifespan for the equipment. With Barefoot Pools, you're investing in a service that prioritizes quality and customer satisfaction.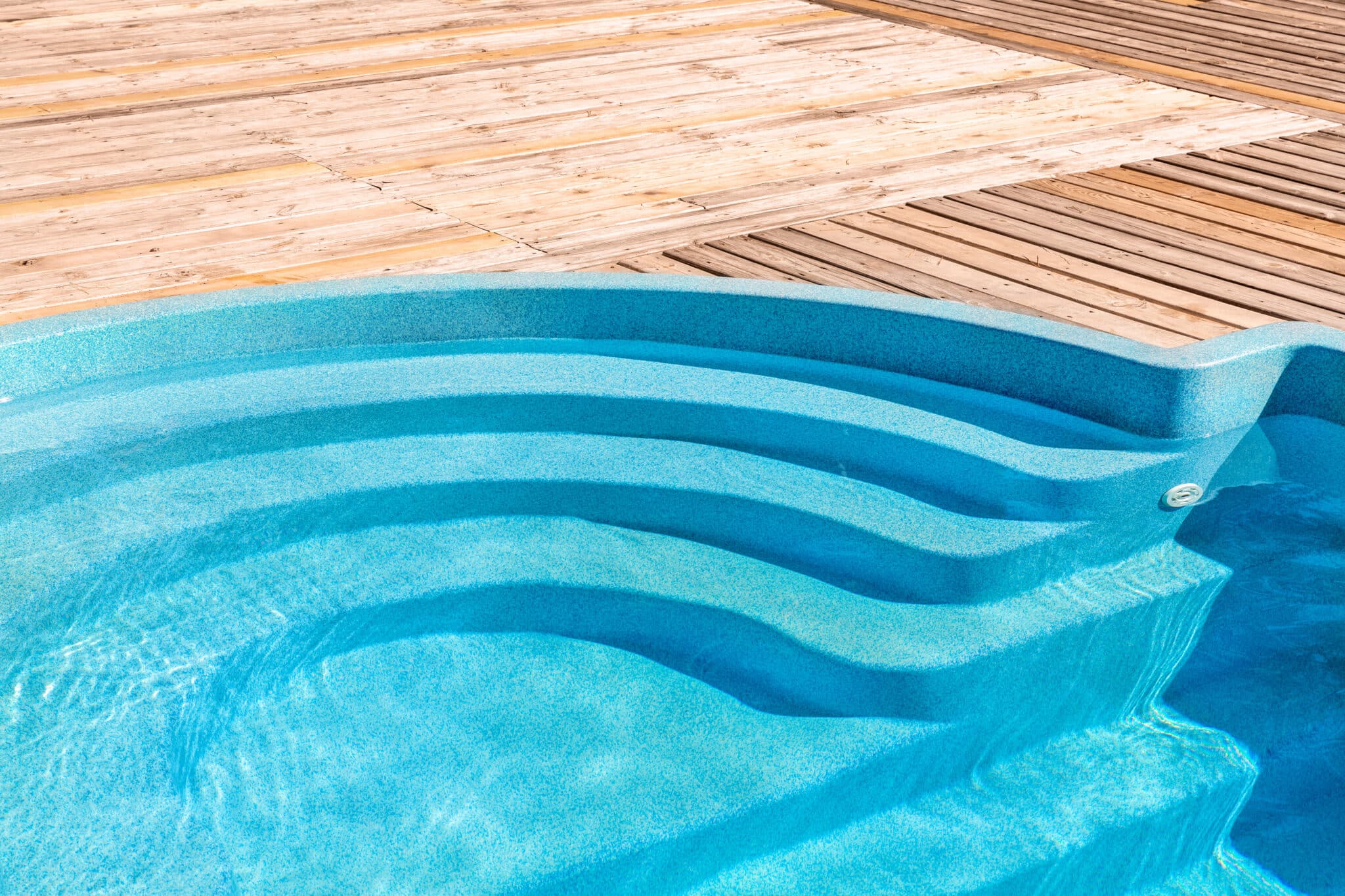 Call for a Free Quote Now!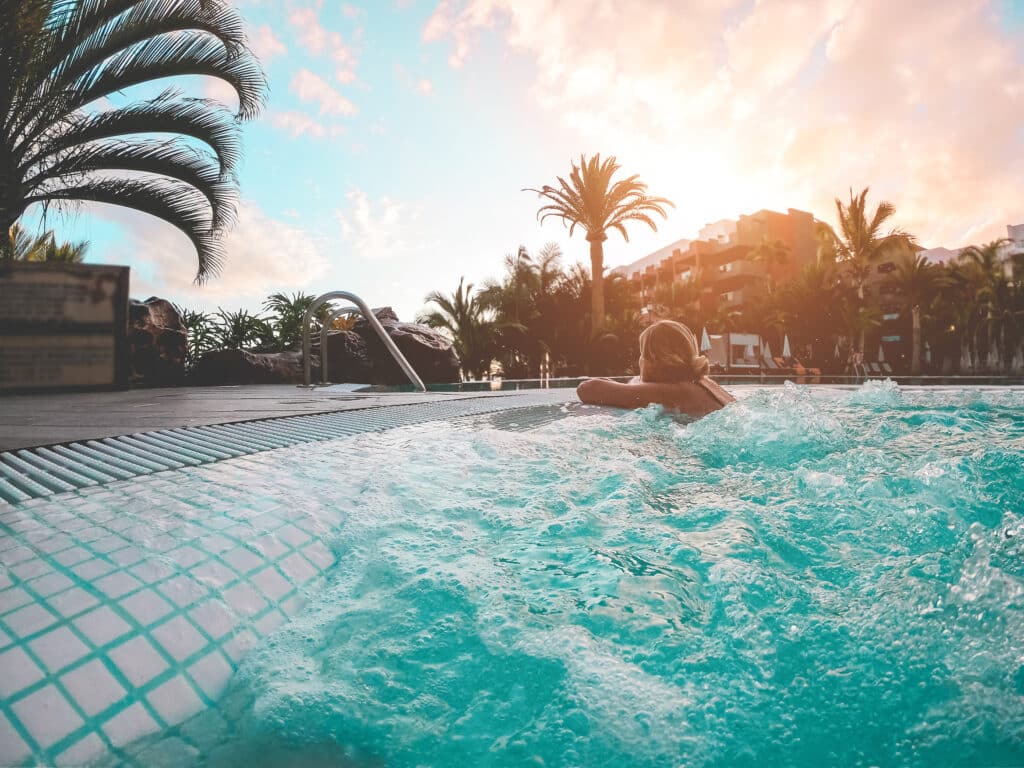 Find Your Perfect Pool Heater: Port St. Lucie Pool Heater Near Me
Barefoot Pools Is All you Need
The right pool heater can transform your swimming experience. At Barefoot Pools, we pride ourselves on offering a diverse range of heaters tailored to different needs and preferences. Whether you're leaning towards traditional models or exploring the latest in pool heat pump installation, our team is equipped to guide you. Every pool is unique, and our approach is to ensure that the heater you choose complements your pool's specifications and your heating requirements.
Additionally, as technology in the pool heating sector evolves, newer models often outperform their predecessors in both efficiency and performance. If your existing heater isn't delivering as it once did, it might be time to consider a pool heater replacement. Upgrading to a newer model can lead to significant energy savings and more consistent heating performance.
In conclusion, selecting the perfect pool heater is a blend of understanding your pool's specifics, your heating preferences, and the available options. With Barefoot Pools by your side, this decision-making process becomes seamless and informed.
Make a Splash with Reliable Pool Heat Pump Repair in Port St. Lucie!
Barefoot Pools Is All you Need
Pool heat pumps are renowned for their efficiency. However, like all equipment, they require regular maintenance and occasional repairs. At Barefoot Pools, our pool heat pump repair services cater to the unique challenges associated with these systems. Our technicians are trained to handle a range of issues, ensuring your pool remains at the desired temperature throughout the year.
Moreover, the benefits of timely heat pump repairs extend beyond just immediate fixes. Addressing issues promptly can prevent more significant problems down the line, leading to cost savings and extended equipment life. Regular maintenance checks can also help identify potential problems before they escalate, ensuring your heat pump operates at peak efficiency.
Lastly, a well-maintained heat pump not only ensures a warm pool but also operates silently and efficiently. With Barefoot Pools, you're investing in a service that prioritizes your comfort and the longevity of your equipment.
With Barefoot Pools at your service in Port St. Lucie, FL, you're assured of top-tier pool heater solutions. Whether it's repairs, installations, or just expert advice, our team is dedicated to ensuring you get the best out of your pool heating system. Dive into comfort with confidence, knowing that Barefoot Pools is always here to assist.