Local. Trusted. Family Owned
Pool Heater Installation and Repairs Boynton Beach, FL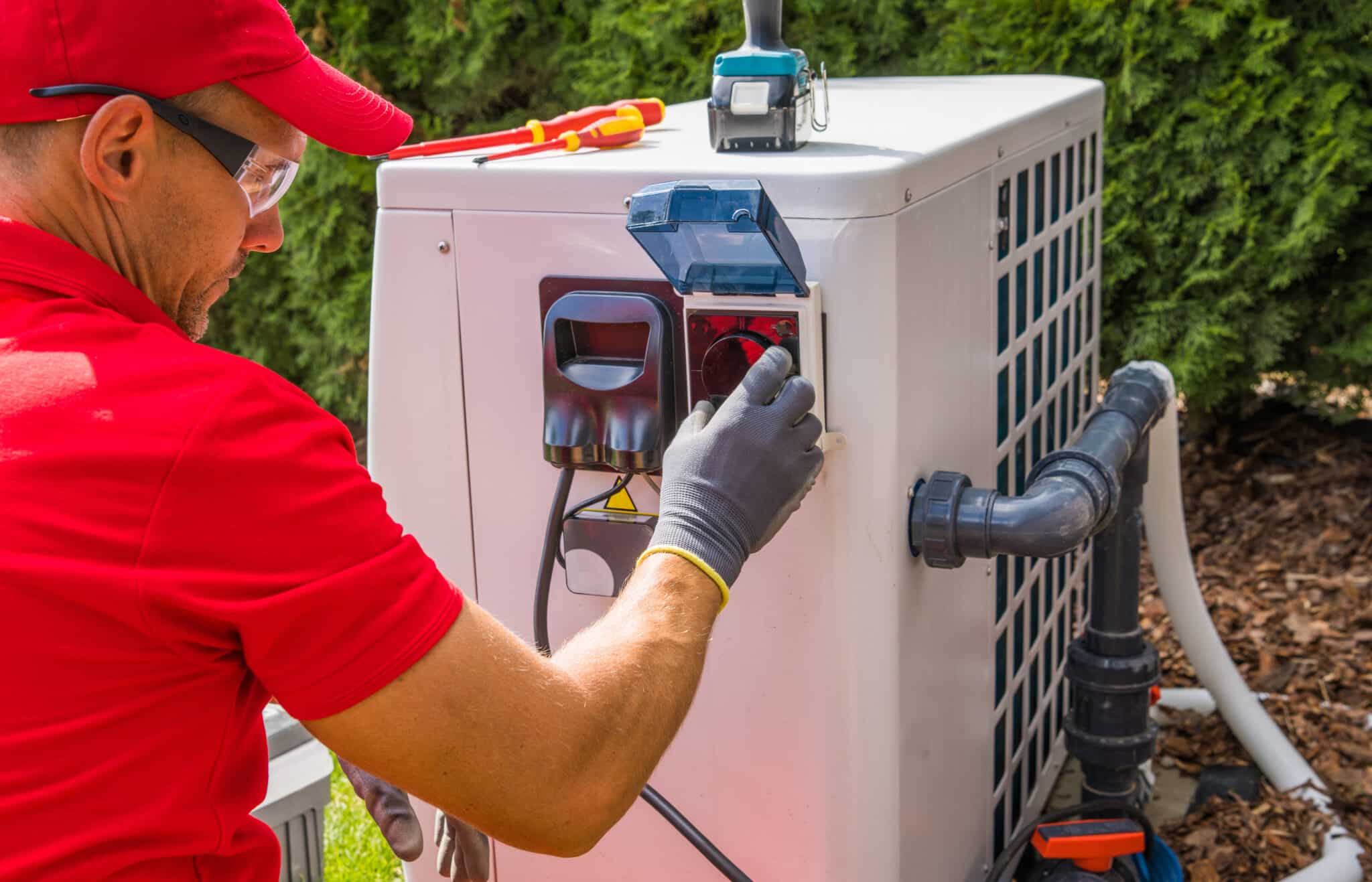 Swim All Year Long: Premier Pool Heater Repair in Boynton Beach, FL
Barefoot Pools is your #1 Choice
Imagine the joy of stepping into your pool's inviting waters even when the temperatures dip. Our top-tier pool heater repair service is designed to keep your existing heater functioning optimally, providing a haven of warmth for your swims. Our skilled technicians possess the expertise to diagnose and resolve a wide array of pool heater issues. Whether it's inadequate heat, strange noises, or any other concern, we are equipped to restore your pool's comfort and functionality.
Our dedication to excellence in swimming pool heater repair guarantees that your pool remains a source of relaxation and enjoyment throughout every season. No longer do you need to endure the frustration of a malfunctioning heater, with Barefoot Pools, the luxury of a comfortably heated pool is just a call away.
Dive into Comfort with Expert Pool Heater Installation in Boynton Beach, FL!
Barefoot Pools Has you covered
Imagine the anticipation of stepping into your pool and being enveloped by a gentle cascade of warmth, turning each swim into a lavish experience that rejuvenates both body and soul. Our seasoned experts at Barefoot Pools excel in pool heater installation, ensuring that your pool's temperature is not merely regulated, but fine-tuned to your exact desires. Whether you dream of a soothing dip on a cool evening under the stars, or a refreshing swim on a crisp morning as the sun rises, our technicians are equipped to install a pool heater that caters to your distinct preferences.
Our commitment to providing the utmost comfort extends beyond mere functionality. We understand that a well-heated pool isn't just about maintaining a certain temperature; it's about creating an ambiance of luxury.  With each meticulously executed installation, we ensure that your pool heater becomes a seamless extension of your pool. 
Our experts consider every detail, from the placement of the heater to the integration with your existing pool system. The result is a harmonious marriage between cutting-edge technology and the natural beauty of your backyard oasis. It's not just about heating the water; it's about enhancing your lifestyle, turning ordinary swims into extraordinary escapes, and allowing you to create cherished memories in a setting that's tailor-made for luxury.
So, whether you seek to extend the joy of your swims into the cooler months, or you simply wish to elevate your pool experience, our pool heater installation service is your gateway to a world of comfort and indulgence. Allow us to make your pool the centerpiece of your outdoor sanctuary, a place where you can dive into tranquility, embrace the warmth, and immerse yourself in the ultimate definition of poolside luxury.
Call for a Free Quote Now!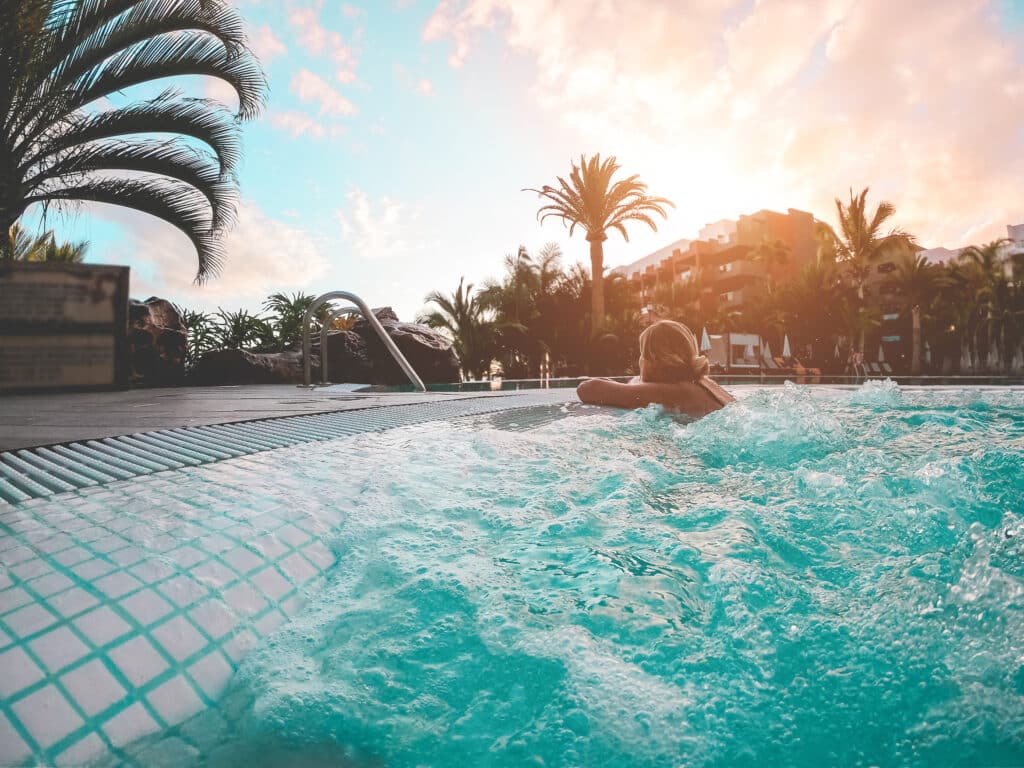 Find Your Perfect Pool Heater: Boynton Beach Pool Heater Near Me
Barefoot Pools Is All you Need
Selecting the right pool heater can revolutionize your entire swimming routine. Our convenient pool heater installation near me service brings expert assistance right to your doorstep in Boynton Beach. We consider various factors, including your pool's size, budget constraints, and heating preferences, to recommend the ideal pool heater for your unique needs. Our ultimate aim is to provide you with unparalleled comfort and satisfaction, all year round.
Make a Splash with Reliable Pool Heat Pump Repair in Boynton Beach!
Barefoot Pools Is All you Need
Our expertise doesn't stop at installations and repairs – we also specialize in pool heat pump repair. Pool heat pumps offer an energy-efficient solution for maintaining your pool's warmth, and our technicians possess the expertise to identify and address any issues that may arise. If your heat pump's performance isn't up to par, worry not, we'll promptly address the problem and restore your pool to the perfect temperature for your enjoyment.
At Barefoot Pools, we take immense pride in delivering top-tier pool heater solutions to the Boynton Beach community. Our dedicated team is committed to ensuring that your swimming experience remains comfortable and delightful, regardless of the time of year. Whether you require repairs, installations, or expert advice on pool heating options, we stand ready to assist you in creating the ultimate poolside retreat.
Get in touch with us today to schedule your pool heater service and embark on a journey into a world of year-round relaxation!