Local. Trusted. Family Owned
Pool Repair
Boynton Beach, FL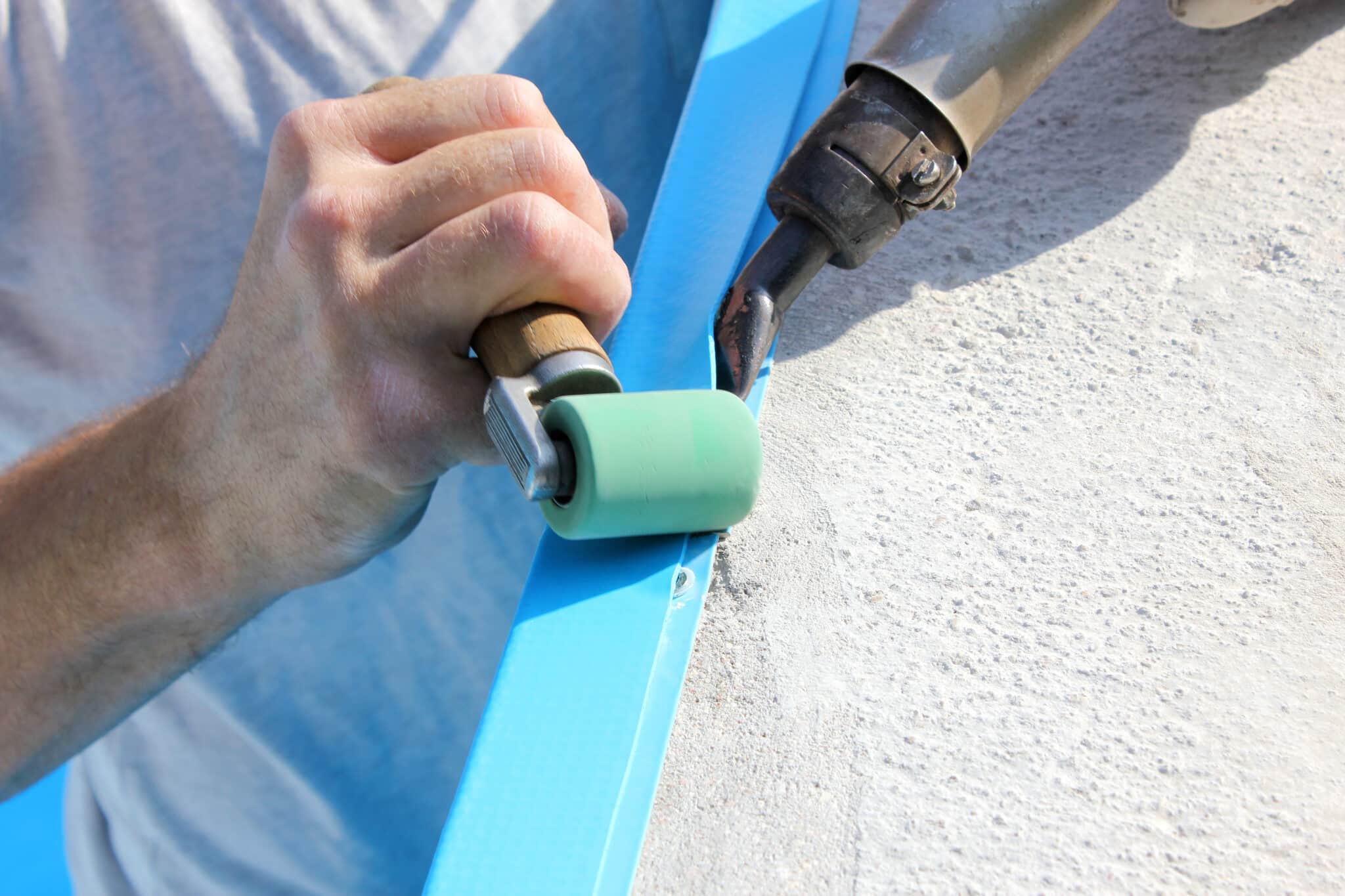 Reliable Pool Leak Repair Boynton Beach, FL
Barefoot Pools is your #1 Choice
All pools experience wear and tear with age – tiles can get damaged, decks were worn out, and equipment can break. However, as most pool owners lack the expertise and time to detect and successfully handle all potential issues, there is a need for pool servicing companies. This is where Barefoot Pools comes in. We offer all kinds of pool repair Boynton Beach FL services dedicated to your pool's needs.
At Barefoot Pools, we provide exceptional quality pool repair services at affordable prices. Whether it's a minor pool heater repair, pool filter repair, or pool equipment repair, it's no problem for our team of experts. Our technicians are trained, licensed, and fully qualified to perform anything related to residential pool repair, including pool automation, pool timers, pool lights, pool heaters, pool filters, pool pumps, and pool safety devices.
With over three decades of experience in this business, we've had the chance to observe and integrate technological advancements into our methods. Barefoot Pool is the safe, trustworthy, and best choice for all your Boynton Beach pool repairs near me.
Searching for Local Boynton Beach Pool Repairs Near Me?
Barefoot Pools Has you covered
When you need pool servicing near me for your Boynton Beach swimming pool, turn to our experts at Barefoot Pools. Our service technicians arrive at your door, licensed and stocked with the right parts to get your pool working as new again. As a renowned swimming pool repair company in Boynton Beach, we provide inground pool repairs and work on all faulty equipment.
With our pool pump repair in Boynton Beach FL, no matter what brand manufactured your pump or motor, we can fix it. The same goes for other types of services. We've worked on this equipment for years now and are perfectly capable of restoring them to their former glory. In addition to pool repair services, we also provide pool cleaning, resurfacing, and renovation services.
Our customers tell us they choose Barefoot Pools because we conduct thorough assessments to ensure no damage is being ignored. Our experts are more than qualified to handle any pool project, whether big or small. We treat your pool as we would our own.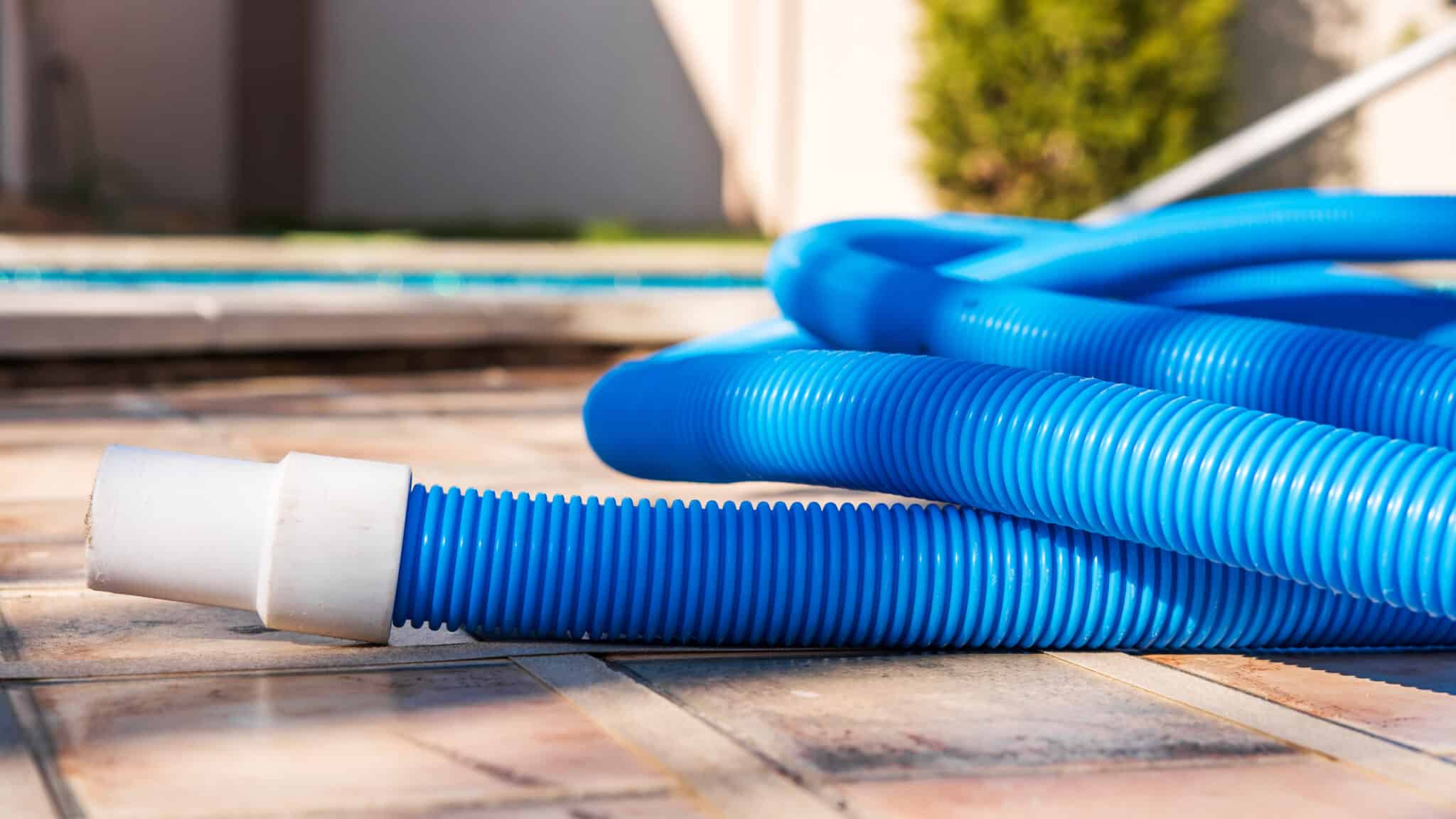 Reliable pool repairs in Boynton Beach, FL!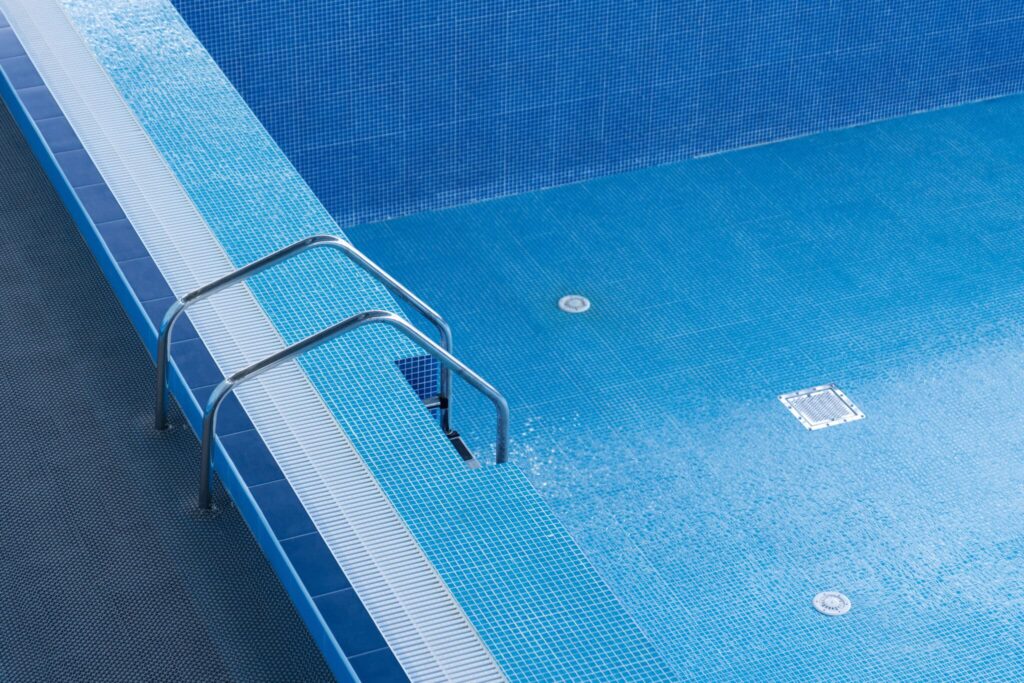 Your Go-To Pool Pump Repair Boynton Beach FL
Barefoot Pools Is All you Need
Although Boynton Beach is famously known as a vacation and retirement spot, it is also a popular hub for young professionals. Its ideal location gives local cars access to arts, culture, and sporting events in the city and nearby. It is an excellent residence for beach lovers, adventure seekers, and sports enthusiasts.
From pool leak repair in Boynton Beach FL, to pool heaters and more, residents trust us explicitly to handle all pool projects. Join our base of over 25000 satisfied customers and get the best out of your pool and backyard.
Call Today for Top-Rated Pool Equipment Repairs in Boynton Beach, FL!
Barefoot Pools Is All you Need
If you need our repair services, we're only a call away. You can also contact us by email or even visit our branch in your neighborhood today. Whatever you need from our full suite of services is available right now. We also provide a free quote for our services based on your pool needs. Give our team a call today!