Local. Trusted. Family Owned
Pool Renovations
Boynton Beach FL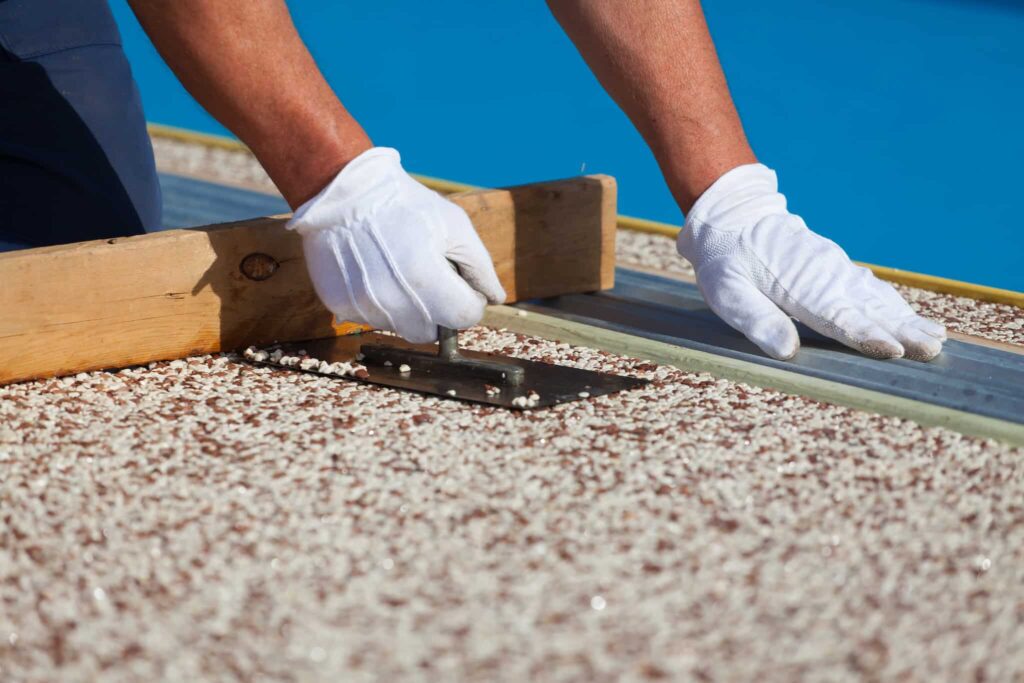 Professional Pool Resurfacing Boynton Beach FL
Barefoot Pools is your #1 Choice
Is your pool in need of renovation? Are you looking to regain that elegant "new pool" look without breaking the bank? Then search no further. At Barefoot Pools, we provide pool renovations in Boynton Beach FL services that allow you to bring your degrading pool back to life! From repairing damages such as cracks to installing new elements like recessed lighting, Barefoot Pools can handle it all.
Fortunately, Barefoot Pools is here to offer professional pool renovation services. Our experts are the best at resurfacing and renovating pools in Boynton Beach and its environs. We make use of state-of-the-art equipment and tried-and-true techniques to finish each project with care and accuracy. For over three decades, countless homeowners and commercial businesses have trusted us to provide quality pool resurfacing service.
Swimming pool renovations and resurfacing should be left to professionals with years of experience in various methods and materials to ensure a high-quality job. With over 25,000 satisfied customers, Barefoot Pools is dedicated to revolutionizing your pool. As a pool renovation company, we specialize in a wide range of options for home pools, community pools, country club pools, swim clubs, and more. No matter what kind of pool resurfacing Boynton Beach FL solution you require, our team of pool repair specialists can take care of it.
Inground pool resurfacing is not simply about renewing the old paint coat of your pool's surface. Instead, it's about renewing its quality, fixing any cracks or leaks, and extending the life of your swimming pool. Our resurfacing process involves draining the pool, cleaning the pool, prepping and priming the surface, finishing the surfacing, and finally, drying and refilling. We've built our concrete pool resurfacing techniques over the years, accommodating technological advancements, and the result will leave you stunned.
Searching for Expert Boynton Beach Pool Resurfacing Near Me?
Barefoot Pools Has you covered
Aging and deteriorating pools detract from the overall appearance of a residence and make the pool unattractive for use. As such, here at Barefoot Pools, our fully-trained, professional technicians are ready to provide you with the best-in-class pool resurfacing in Boynton Beach, FL. Our customers believe in us because we can completely transform their backyard oasis. We also perform routine maintenance and cleaning services to keep your pool looking fresh.
Our deep knowledge and understanding of the most recent design, equipment, and everything pool-related lets us provide our clients with an exceptional pool renovation. We are capable of handling a vast array of concrete rehabilitation jobs, from simple upgrades to extensive pool makeovers. We will be delighted to discuss the type of pool renovation that suits your tastes. You can always rely on Barefoot Pools for exceptional value and quality pool renovations near me. No matter how old or worn-out your pool is, we can make it look brand new with our top-grade renovations, restorations, and resurfacing techniques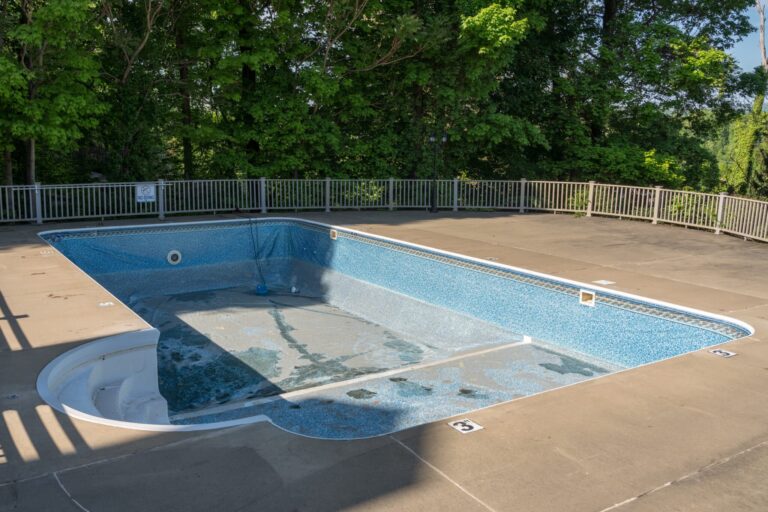 Call for a Free Quote Now!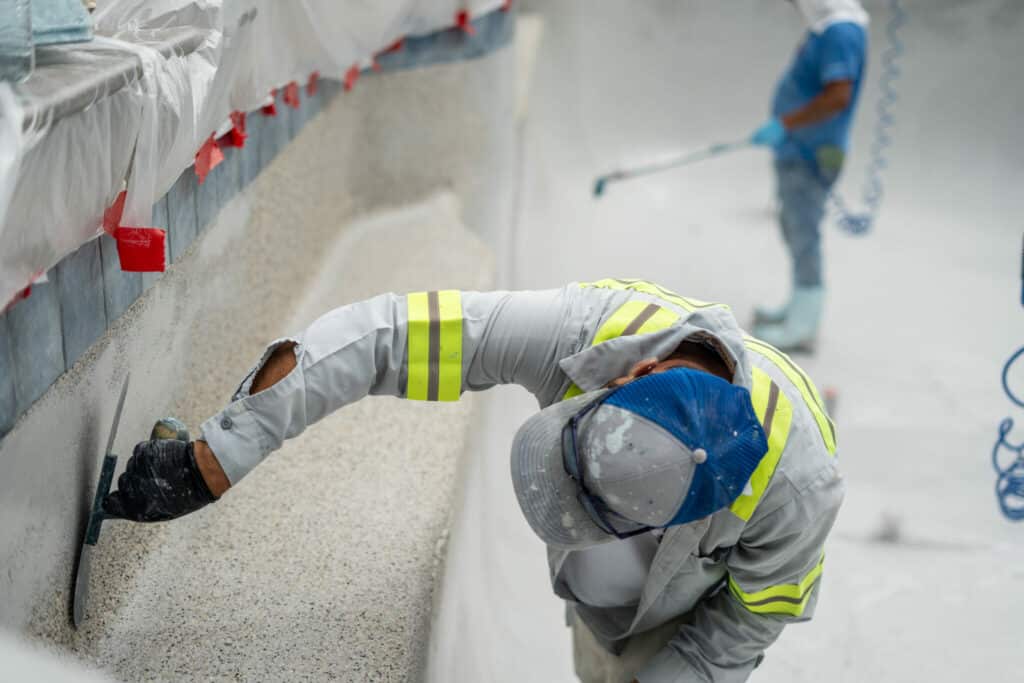 Go-To Pool Renovation Service Boynton Beach, FL Residents Trust
Barefoot Pools Is All you Need
The city of Boynton Beach has slowly grown to become a Florida favorite for tourists seeking warm weather. With over 80,000 residents, the city is the third-largest metropolitan area in Palm Beach County. From shopping centers and parks to museums and restaurants, you get to enjoy one attraction after the other.
Many properties in the city possess concrete swimming pools. From simple family pools to elaborate commercial pools, Barefoot Pools has used its expertise to enhance the visual appeal of many properties. Our services are fully trusted and reputable in the area for adding life and beauty to your outdoor living spaces.
Call Today for the Top-Rated Pool Renovation Company in Boynton Beach, FL!
Barefoot Pools Is All you Need
To learn more about our specialized Boynton Beach pool resurfacing near me, contact Boynton Beach management today. We'll gladly answer any queries and offer you a free estimate of the cost of your project. We are committed to keeping your home and business healthy, safe, and elegant. We look forward to having you as our customer!