Local. Trusted. Family Owned
Pool Heater Installation and Repairs Lake Worth, FL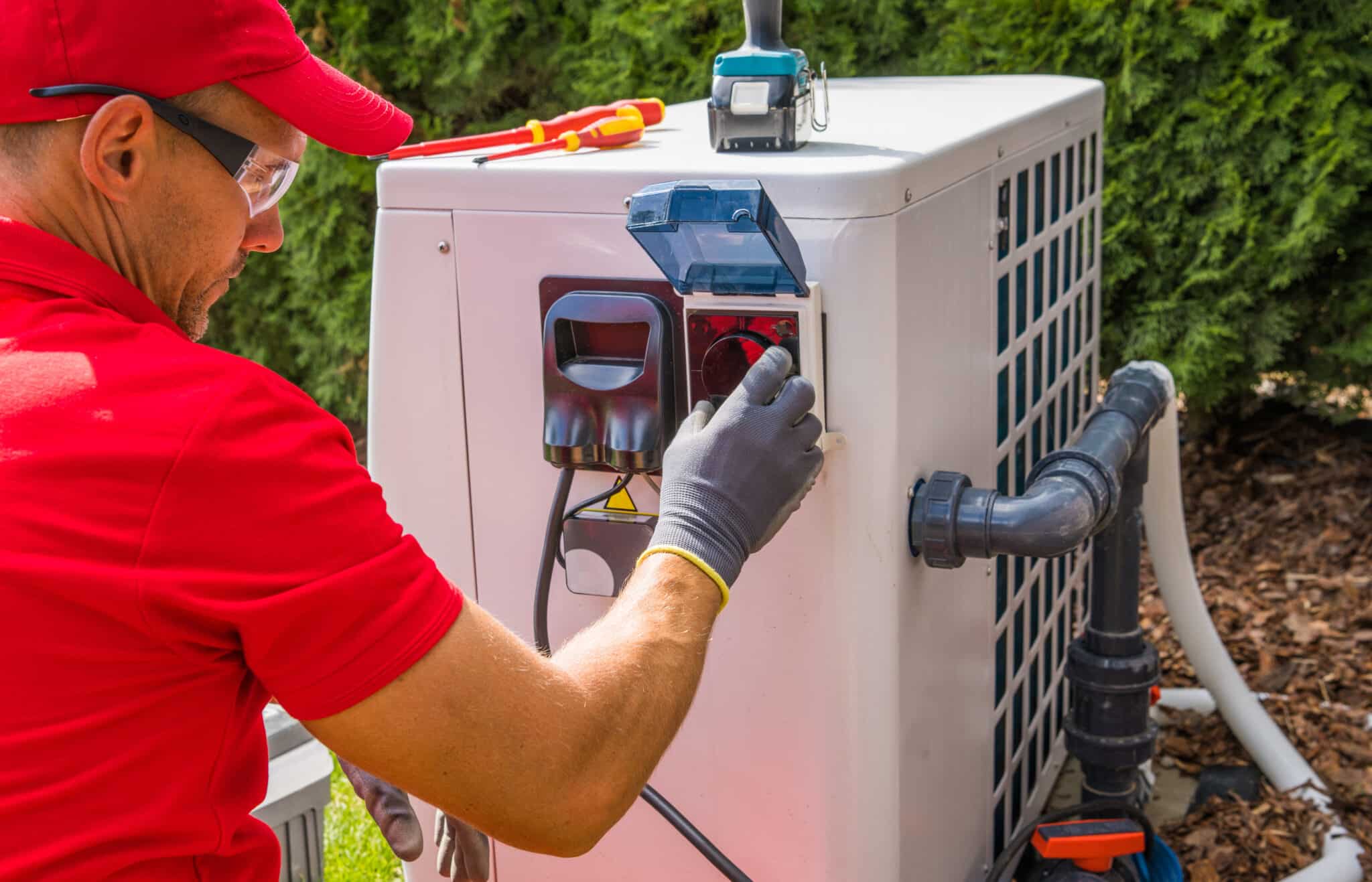 Swim All Year Long: Premier Pool Heater Repair in Lake Worth, FL
Barefoot Pools is your #1 Choice
Welcome to Barefoot Pools in Lake Worth, FL! If you're a proud homeowner in Lake Worth, Florida, you know how important it is to make the most of your outdoor space. With its tropical climate and beautiful surroundings, Lake Worth provides the perfect backdrop for creating a backyard oasis. At Barefoot Pools, we understand that having a comfortably warm pool can greatly enhance your swimming experience. That's why we're excited to introduce our top-notch Pool Heater Installation & Repair service tailored just for Lake Worth residents.
Imagine being able to enjoy your pool no matter the season. Our pool heater repair service ensures that your existing pool heater is functioning at its best, providing you with a warm and inviting pool throughout the year. Our skilled technicians are well-versed in diagnosing and fixing a wide range of pool heater issues. Whether your heater is not producing enough heat, making unusual noises, or experiencing any other problems, we've got you covered.
With our swimming pool heater repair expertise, we'll have your pool heater up and running efficiently, so you can continue to enjoy your pool whenever you please. Don't let a malfunctioning pool heater keep you from taking a relaxing dip – let Barefoot Pools handle the repairs with professionalism and precision.
Dive into Comfort with Expert Pool Heater Installation in Lake Worth, FL!
Barefoot Pools Has you covered
If you're considering enhancing your pool experience even further, our pool heater installation service might be just what you need. Imagine stepping into your pool and feeling the warmth envelop you, turning each swim into a truly luxurious experience. Our expert technicians specialize in installing a variety of pool heaters, ensuring that you have the perfect heating solution tailored to your preferences.
Our Pool Heater Installation & Repair services in Lake Worth ensure that your pool is a haven of comfort no matter the season. Whether you're seeking to transform your pool into an oasis of relaxation, host unforgettable gatherings, or simply relish the joy of swimming in your private retreat, a properly heated pool becomes an essential asset. With our expertise, you can dive into a world of year-round aquatic enjoyment, making your Lake Worth home the epitome of relaxation and luxury.
Call for a Free Quote Now!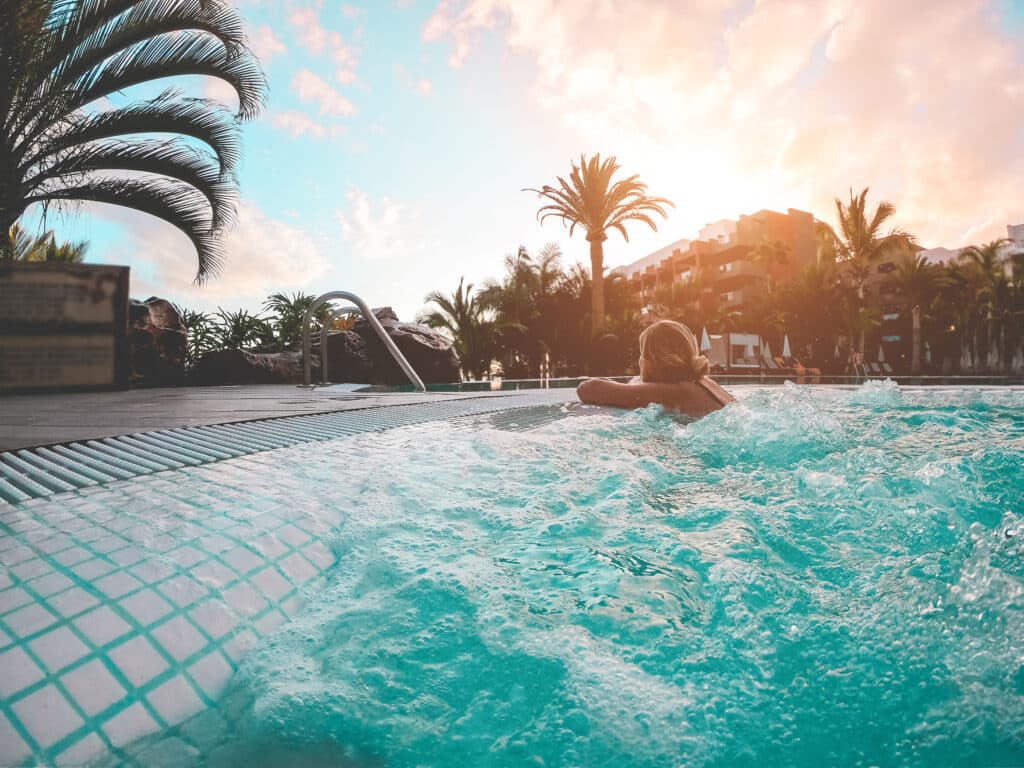 Find Your Perfect Pool Heater: Lake Worth Pool Heater Near Me
Barefoot Pools Is All you Need
As a Lake Worth homeowner, the appeal of a pool stretches far beyond the sweltering summer months. It's about embracing a year-round aquatic experience that aligns perfectly with the city's inviting weather. This is where the significance of pool heater installation and repairs comes into play. Imagine extending your pool season well into the cooler months, enjoying morning swims enveloped in gentle warmth or unwinding with a poolside dip on a crisp evening.
Choosing the right pool heater can make all the difference in your swimming routine. With our pool heater installation near me service, we bring you the convenience of professional installation right in your Lake Worth neighborhood. We take into consideration the size of your pool, your budget, and your heating preferences to recommend the ideal pool heater for your unique needs. Our goal is to provide you with ultimate comfort and satisfaction, all year round.
Make a Splash with Reliable Pool Heat Pump Repair in Lake Worth!
Barefoot Pools Is All you Need
In addition to our installation and repair services, we also specialize in pool heat pump repair. Heat pumps are an energy-efficient way to keep your pool warm, and our technicians are skilled at diagnosing and fixing any issues that may arise. If your pool heat pump is not functioning optimally, we'll quickly address the problem and restore your pool's perfect temperature.
At Barefoot Pools, we take pride in delivering high-quality pool heater solutions to the residents of   Our team is committed to ensuring that you have a comfortable and enjoyable swimming experience, regardless of the season. Whether you need a repair, installation, or just some expert advice on pool heating options, we're here to help. Our professional and friendly technicians offer flexible scheduling options so that we can be available on your schedule! Don't miss out on enjoying your pool any longer than you already have.
Contact us today to schedule your pool heater service and dive into a world of year-round comfort and relaxation with the most professional, and affordable pool service experts at Barefoot Pools!