Local. Trusted. Family Owned
Pool Repair Lake Worth, FL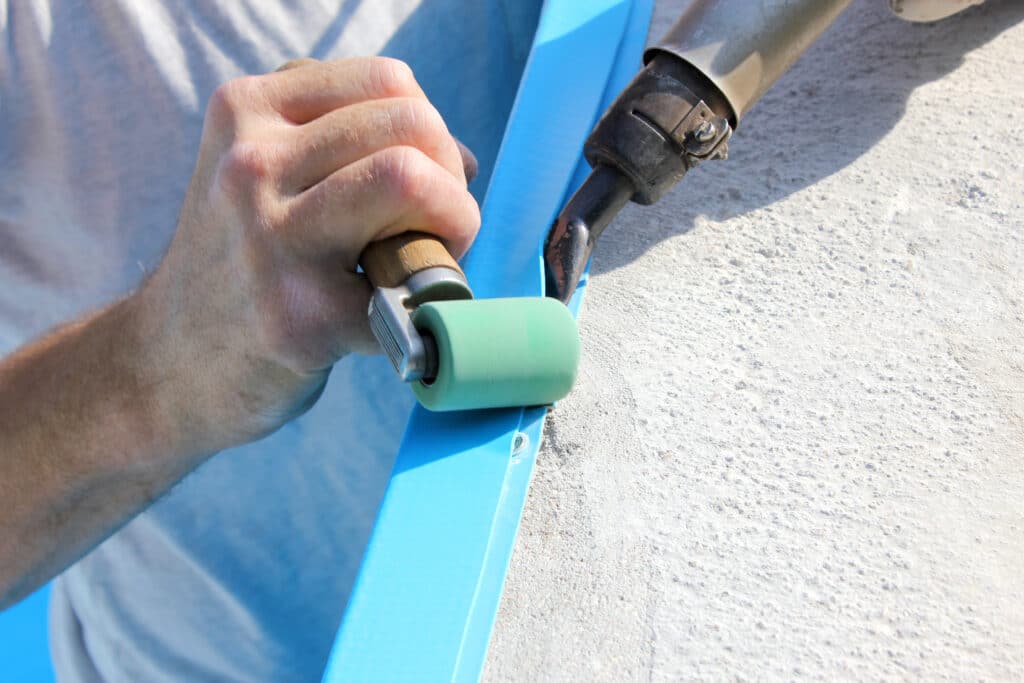 Reliable Pool Leak Repair Lake Worth, FL
Barefoot Pools is your #1 Choice
As a pool owner, you have to expect that someday you will have to complete pool repair in Lake Worth FL. Even the most regularly maintained swimming pool will require repairs one day, either due to normal wear and tear or damage from harsh weather or chemicals. When that day comes, you must have a professional team of pool servicing technicians you can turn to. Fortunately, Barefoot Pools is here for you.
With over three decades of experience in the industry, we understand that pool damages, if not detected and repaired, can become costly and frustrating while preventing you from getting the most out of your pool. For high-quality repair and top-grade materials, make Barefoot Pools your first choice for Lake Worth pool repairs near me.
Your pool equipment is critical to the health and safety of your swimming pool. That's why Barefoot Pools ensures your equipment is as reliable as can be. We can repair any kind of swimming pool equipment, including skimmers, pool lighting, pumps, filters, heaters, salt systems, and vacuum hoses. You can always rely on our team of experts for all your pool equipment repairs.
Additionally, our pool leak detection service is designed to help you quickly identify what is causing your pool to lose water. Our technicians then promptly repair or replace the parts as needed. We also offer pool filter repair, where we help restore, clean, and replace all makes and models of pool filters, whether you have a cartridge, sand, or diatomaceous earth filter.
Another service our team offers is 
pool heater repair
. Over the years, corrosion and blockage can cause your pool heater to malfunction or break down. Our technicians are also perfectly capable of identifying the cause of any malfunction and repairing it efficiently. Further, we help to inspect damaged pumps. Our 
pool pump repair in Lake Worth FL
, ensures your home or business pool is safe and healthy for your family or colleagues all year long.
Searching for Local Lake Worth Pool Repairs Near Me?
Barefoot Pools Has you covered
For years, Barefoot Pools has been helping homeowners and businesses keep their pools at peak performance all year long with routine cleaning and inspections, maintenance, and one-time repairs. You're guaranteed 100% satisfaction when you patronize our brand for all your pool servicing near me. Our record and reputation speak for us, making us the first choice of many residents in Lake Worth.
There's no need to keep searching for pool leak repair in Lake Worth FL. We take immense pride in the fact that we are the premier pool company in the region. We believe in going above and beyond to satisfy our customers' every need and preference. No matter the cause of the pool malfunction, our specialists are perfectly capable of detecting and fixing it.
Sometimes you may not need a pool repair but rather pool remodeling or renovation services. If the damage is excessive, you may need to consider a complete renovation to ensure structural integrity. You may also remodel your pool to make it more appealing and up-to-date with your home or office architecture.
True to our motto, we always make sure the job is done right the first time. Once we repair any faulty parts, you shouldn't have any issues with the equipment again. In addition, we offer maintenance services, including water quality testing and adjustments, pool cleaning, pool pump and heater servicing, and maintenance of filters and salt chlorinators.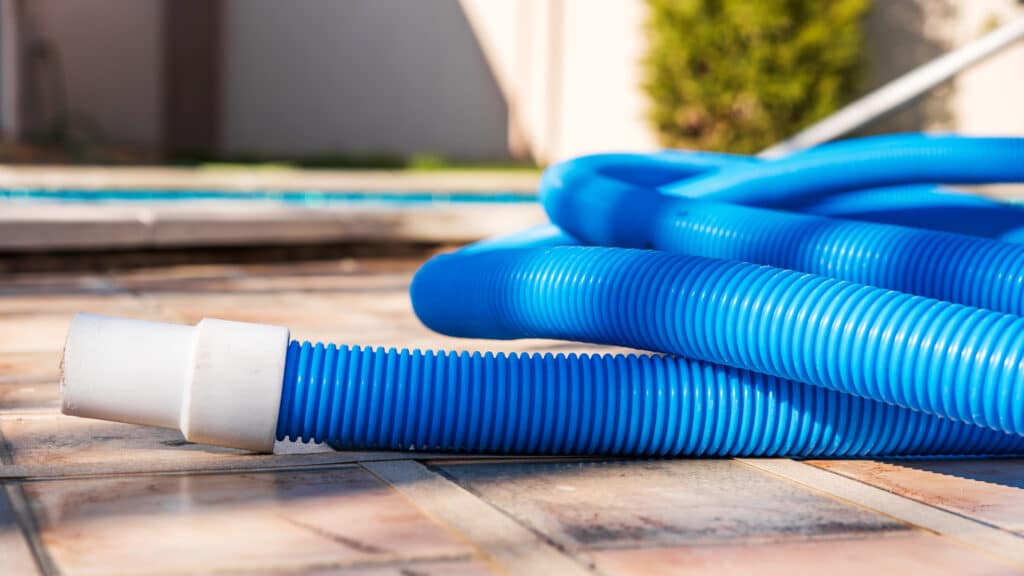 Call for a Free Quote Now!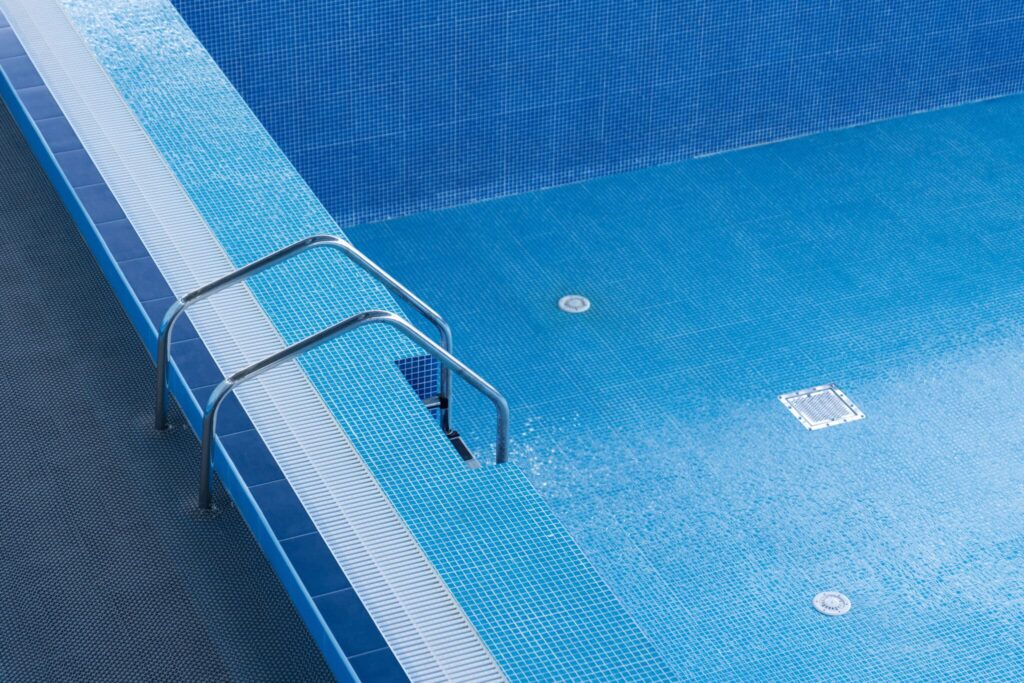 Your Go-To Pool Pump Repair Lake Worth FL
Barefoot Pools Is All you Need
Lake Worth is a favorite location for all kinds of tourists for its relaxing atmosphere and entertainment attractions. The community is culturally diverse and vibrant. The city also has pleasant weather most months of the year, making it a prime location for pool owners. As the leading pool company in the area, Barefoot Pools is a well-known name among the region's residential and commercial pool owners.
For years, we've been helping thousands of pool owners maintain the integrity of their pools with our services. We've built a solid reputation with tons of positive reviews from satisfied clients. Just one experience of our superior services is sure to make you confident of this.
If you reside in West Palm Beach, FL, you're well aware of the city's attractions. From beach parks and botanical gardens to historical monuments and museums, there is no limit to activities and spots you can visit in the city. Shopping is one of the community's favorite pastimes, and the town features popular malls and brands.
Whether you're planning on moving into a home with a pool in need of repair or want to repair your existing pool, Barefoot Pools remains the best choice. We have ready access to the necessary equipment and products for your pool repairs. In addition, our team of eagle-eyed professionals is adept at detecting and fixing any fault you may be experiencing with your pool.
Call Today for Top-Rated Pool Equipment Repairs in Lake Worth, FL!
Barefoot Pools Is All you Need
If you require pool repairs in Lake Worth FL, don't hesitate to contact us. You can visit our local branch in the region or contact us via phone or email. You get to enjoy a free quote or estimate for your pool's needs. We can't wait to hear from you.