Local. Trusted. Family Owned
Pool Renovations Lake Worth FL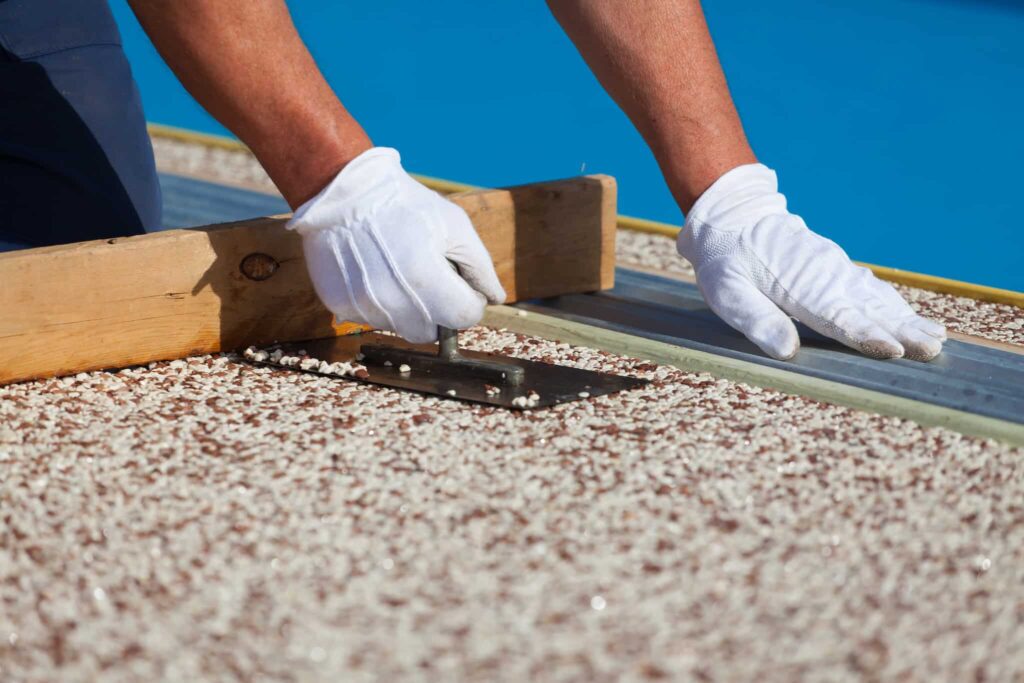 Professional Pool Resurfacing Lake Worth FL
Barefoot Pools is your #1 Choice
What's more relaxing on a hot day than stepping outside your home and into the cool water of a clean, beautiful swimming pool? If you'd like to breathe some new life into your pool, Barefoot Pools is known to be a leading pool renovation company in Lake Worth, FL. We provide our residential and commercial customers in the neighborhood with unparalleled inground pool resurfacing and pool renovation services.
At Barefoot Pools, we take pride in offering the best pool renovations in Lake Worth FL for our customers. With fresh new aesthetics, design features, and improved functionality, we can help turn your existing pool into your at-home sanctuary. We can give your outdated pool structure a facelift and even upgrade your equipment using more automation technology. By the time we're done, you'll have an outdoor living showplace for family and friends to enjoy all year round.
How do you know when it's time to resurface your pool? Once you begin to see these easy-to-spot signs, such as flaking or peeling plaster, surface stains, roughness, structural cracks, and plaster discoloration, you will have to resurface your pool or risk complete degradation. With our reputable concrete pool resurfacing services, we are here to rejuvenate and bring your pool back to life at an affordable rate.
In addition, if your pool is over 10 years old or you want to improve your pool's energy efficiency and performance, you can opt for our swimming pool renovation service. Our team of experts can help update your pool surface with new decking or tiles, add new equipment like a heater or upgrade your pool's finish with new plaster.
Searching for Expert Lake Worth Pool Resurfacing Near Me?
Barefoot Pools Has you covered
If you're searching for top-notch pool resurfacing Lake Worth FL services, then you're in luck. Barefoot Pools has been cleaning, servicing, resurfacing, and repairing swimming pools in the Lake Worth area for years. We can make your pool look crystal clear and fresh again, and since we also service Lake Worth area swimming pools, we can help keep it clean all year round.
Barefoot Pools is the renovation and resurfacing company to go for. Whether you want to renovate a minor area or get the entire pool renovation package, our skilled specialists are here to cater to your requirements. With over 25,000 happy customers, we have built our company over the years to become a trusted brand in Florida. Our team is highly skilled in providing you with the best pool tiling, pool painting, and pool resurfacing services across domestic or commercial sites, making your pool stand out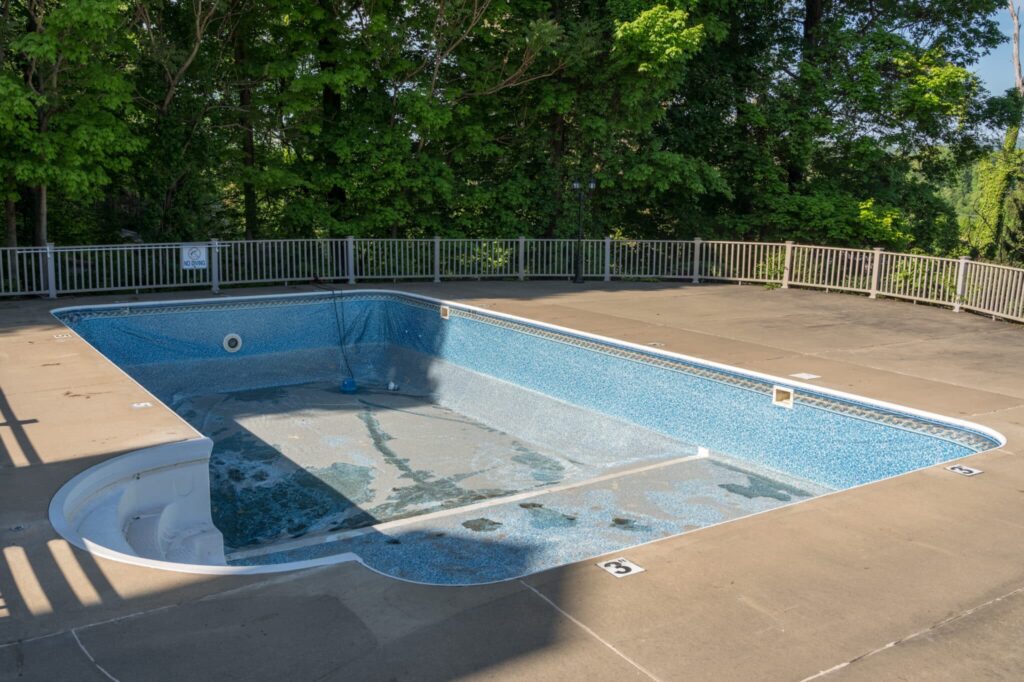 Call for a Free Quote Now!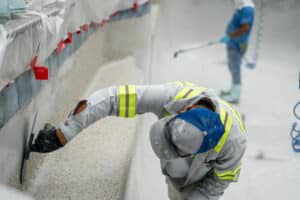 Go-To Pool Renovation Service Lake Worth, FL Residents Trust
Barefoot Pools Is All you Need
When it comes to pool renovations near me in Lake Worth, there's one name that is undisputedly at the top – Barefoot Pools. A makeover by our team is guaranteed to leave you satisfied with a stunning pool, add value to your home or office, and allow you to enjoy the great Lake Worth weather better. Let us make your dreams come true. Our experts are always available for a consultation about the entire process, either before or during your renovation.
A small and cozy city in Palm Beach County, Lake Worth offers all the water-soaked fun you're looking out for on a Florida vacation. Featuring eclectic boutiques, art galleries, antique stores, and restaurants, you'll certainly feel at home with the vibrant energy of the city. Whether you're a fishing enthusiast or a golf lover, you'll be delighted to find dedicated lakes and golf courses to suit your tastes.
Call Today for the Top-Rated Pool Renovation Company in Lake Worth, FL!
Barefoot Pools Is All you Need
Whether you'd like to have your pool wholly redesigned or you only want minor updates, we provide top-quality Lake Worth pool resurfacing near me. At Barefoot Pools, we take immense pride in giving our customers the swimming pools they dreamed of. You can check out the gallery of our previous work on our site. You can also contact us for a free estimate of the services you need.