Local. Trusted. Family Owned
Pool Repair Wellington, FL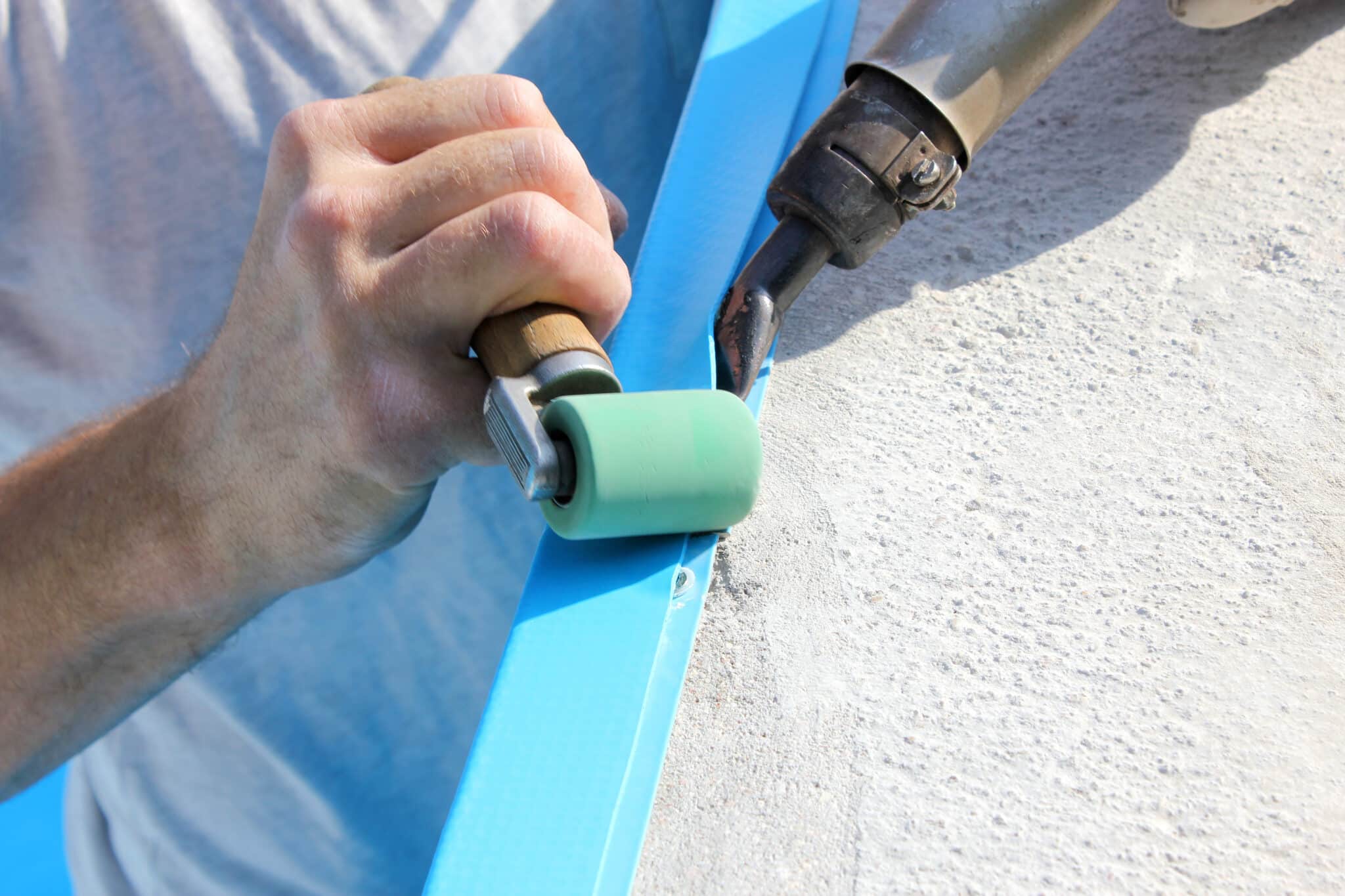 Reliable Pool Leak Repair Wellington, FL
Barefoot Pools is your #1 Choice
We've been offering pool repair services for over 30 years, and our experienced technicians have seen it all. We'll help you get your pool back up and running quickly so you enjoy the summer sun. As a family-owned and operated pool repair Wellington FL company, we treat our customers like family. Our professional team is always available to answer your questions and address your concerns.
No matter what pool equipment repairs you need, our technicians are well-versed with different manufacturer brands and will restore your equipment to as good as new. We provide the best pool leak detection and pool leak repair in Wellington FL. Our vast array of pool services is designed to effectively deal with repairs on every area of your pool and ensure your needs are met.
Our inspection and assessment services are as thorough as those on the market. We test the pH levels, chemical balance, and temperature and cross-check every piece of equipment for damage. Depending on factors including the pool's size, the damage's severity, the type of repair needed, the location of repair, the time of year, and the material of the pool, the repair cost may vary. Barefoot Pools helps make things easier by offering some of the best prices anywhere as well as free estimates for our services like pool pump repair in Wellington FL.
Every part of your pool serves a function, and our skilled specialists have experience with almost every problem you can have with any kind of pool equipment. We also offer high-quality replacement parts for those irreversibly damaged. From filters and pumps to saltwater systems and automation, we have only the best top-quality parts to keep your pool running smoothly. If you want to enjoy the best pool servicing near me, don't hesitate to reach out to us.
Searching for Local Wellington Pool Repairs Near Me?
Barefoot Pools Has you covered
Are you noticing any problems with your pool heater, or did your pump stop circulating water? Or perhaps your filters are damaged, or you find broken or worn fixtures in your pool? Then this is your sign to reach out to us as soon as possible. The sooner you contact us for your repair, the easier the repair process will be. Our experts can help you get your pool back to its former self and make it even better than before.
You don't need to lose out on an enjoyable swimming season due to some damage or the other. Contact us, and let us help you deal with the problem. Our services are highly trusted, as the tons of positive reviews of our brand reveal. Customer satisfaction remains our number one priority, and as our motto says, we aim to "do it right the first time."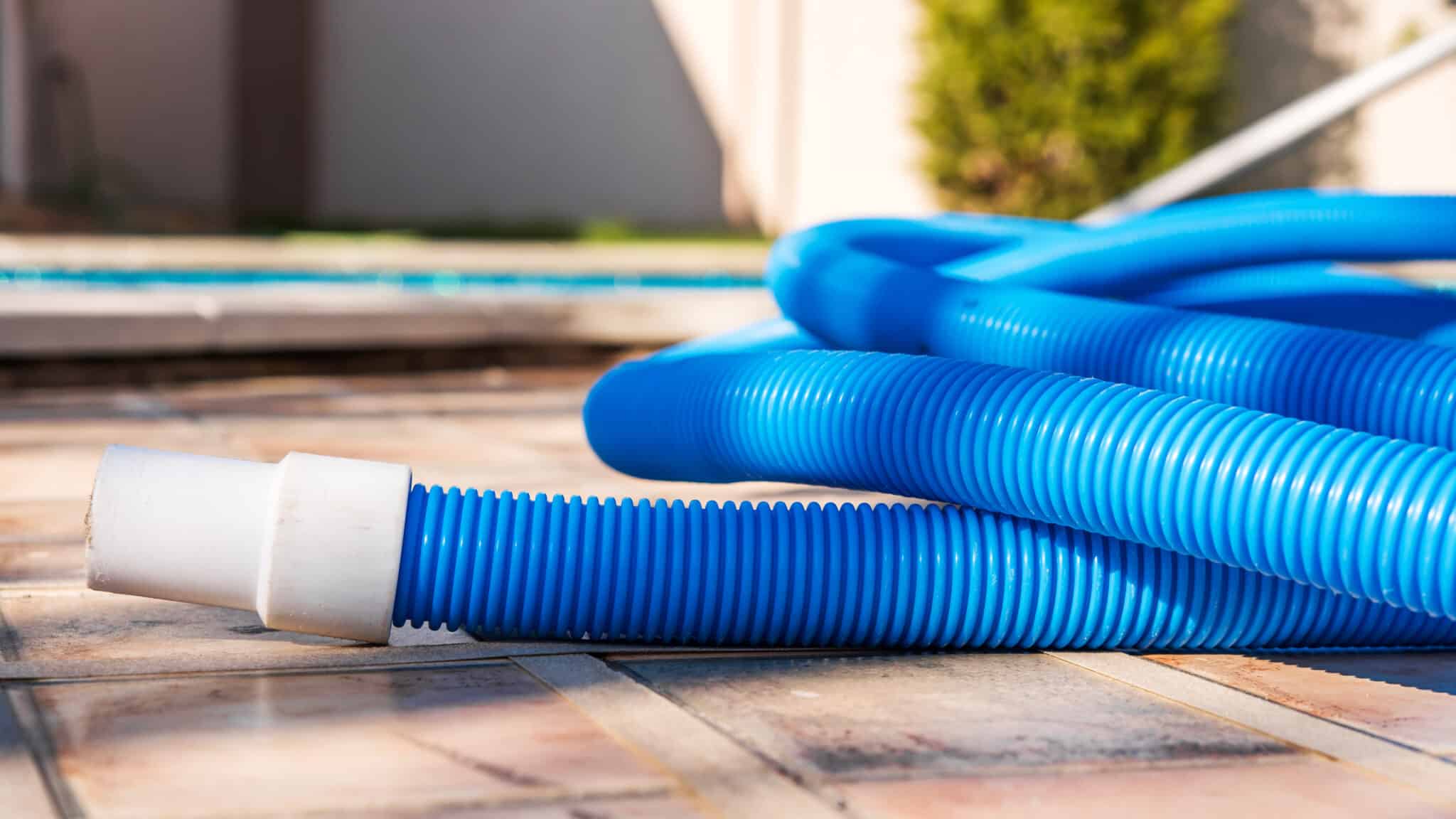 Reliable pool repairs in Wellington, FL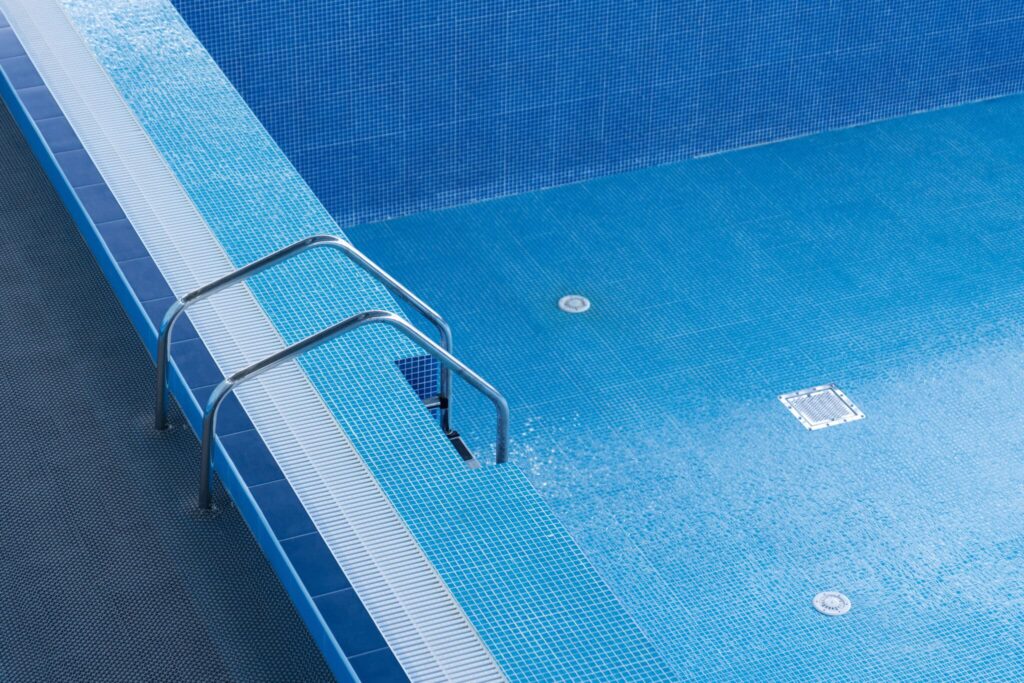 Your Go-To Pool Pump Repair Wellington FL
Barefoot Pools Is All you Need
Wellington is an ideal city for a family vacation with loads of kid-friendly activities. You can enjoy the ocean-themed playground at Tiger Shark Cove or visit the animals at the Wellington Conservation Center. The city is also close to tons of Florida beaches. It is also internationally famous among the horse community, home to the International Polo Club Palm Beach and the Winter Equestrian Festival.
If you're residing in the city, searching for Wellington pool repairs near me, then you're in luck. The pool leak repair Wellington FL residents trust is none other than Barefoot Pools. Our industry-trained experts provide repair services as well as routine weekly maintenance schedules to prevent the recurrence of these damages.
Call Today for Top-Rated Pool Equipment Repairs in Wellington, FL!
Barefoot Pools Is All you Need
Finding the right pool repair company is significant for your buildings. We offer the best prices, the best services, and the best equipment. All you need to do is call us now. We'll answer any questions and provide a free estimate of our services. Trust us. You won't regret it!