Local. Trusted. Family Owned
Pool Repair West Palm Beach, FL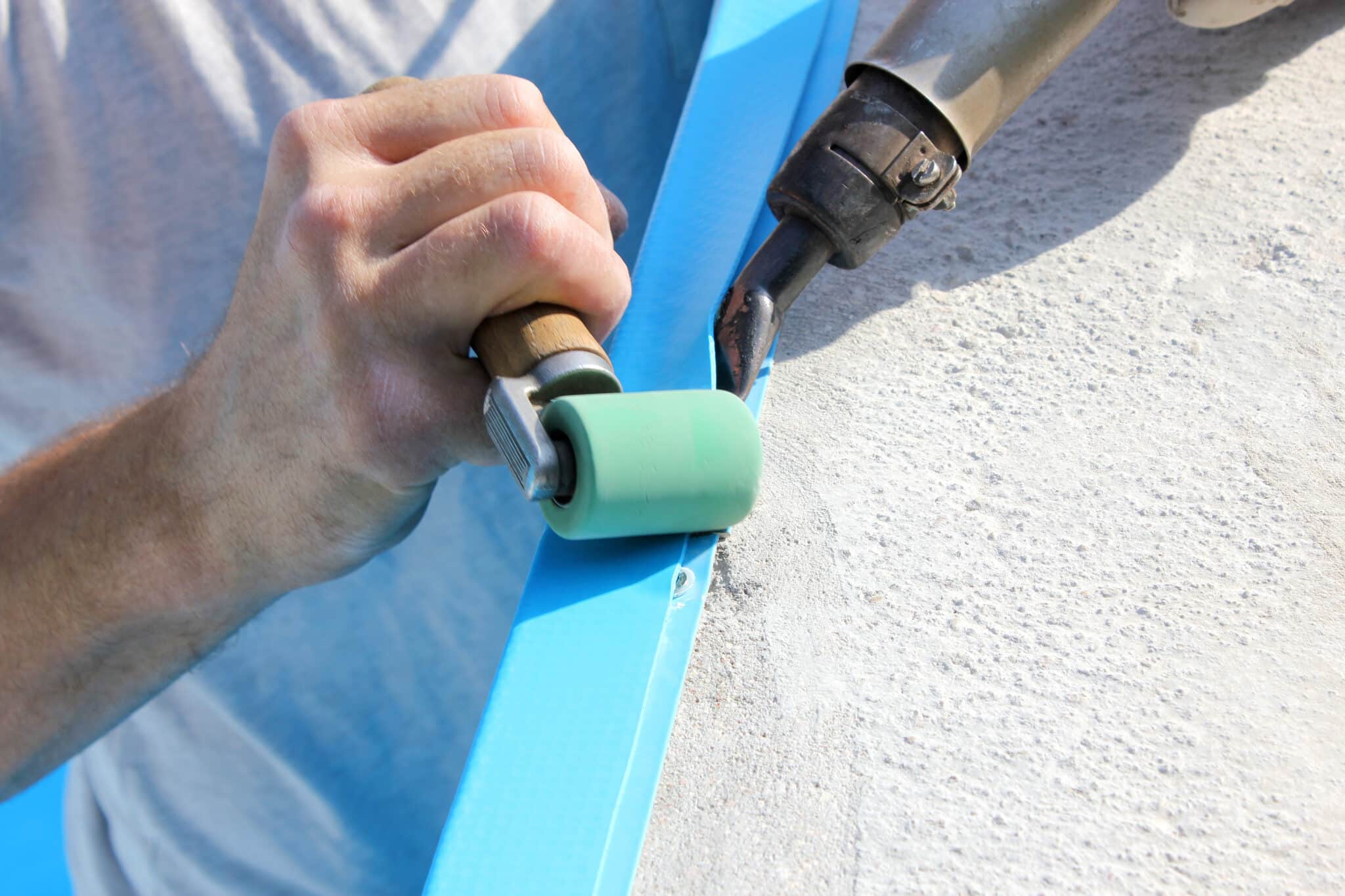 Reliable Pool Leak Repair West Palm Beach, FL
Barefoot Pools is your #1 Choice
Your swimming pool acts like an oasis in the middle of the desert on a hot summer day in West Palm Beach, FL. However, when the pool stops functioning properly, you need a reliable team to perform the necessary pool servicing. At Barefoot Pools, we offer professional pool repair to West Palm Beach FL pool owners, whether residential or commercial.
At Barefoot Pools, we have a fully trained staff equipped to handle any of these issues. Once you present any damage to us, our experts evaluate it to determine whether you need an upgrade, a part replacement, or whether it would be more cost-effective to repair the equipment. Our professional specialists can repair any issues with plumbing, pumps, motors, heaters, filters, and anything in between. From pool heater repairs to pool filter repairs, our trained crew will spot the fault and promptly repair it effectively. We can also remove any blockages from your pool's circulation lines and provide high-quality pool leak detection services.
The best way to avoid costly pool repairs is generally to keep up with regular maintenance. We can help you create a custom plan designed to fit conveniently around your schedule so you can enjoy your pool or spa worry-free. With these services, there should be no doubt in your mind when you choose Barefoot Pools as your top selection for pool servicing near me.
Searching for Local West Palm Beach Pool Repairs Near Me?
Barefoot Pools Has you covered
Featuring industry-trained experts and state-of-the-art equipment, Barefoot Pools deserves its spot as the premier West Palm Branch pool repair near me. Our customers are never left unsatisfied with our comprehensive repair plans, customized for their needs and preferences. From simple fixes to the most challenging repairs, our team is equipped to handle all pool issues. We offer the best pool pump repair in West Palm Branch FL, for the smooth running of your pool system.
True to our motto, we always make sure the job is done right the first time. Once we repair any faulty parts, you shouldn't have any issues with the equipment again. In addition, we offer maintenance services, including water quality testing and adjustments, pool cleaning, pool pump and heater servicing, and maintenance of filters and salt chlorinators.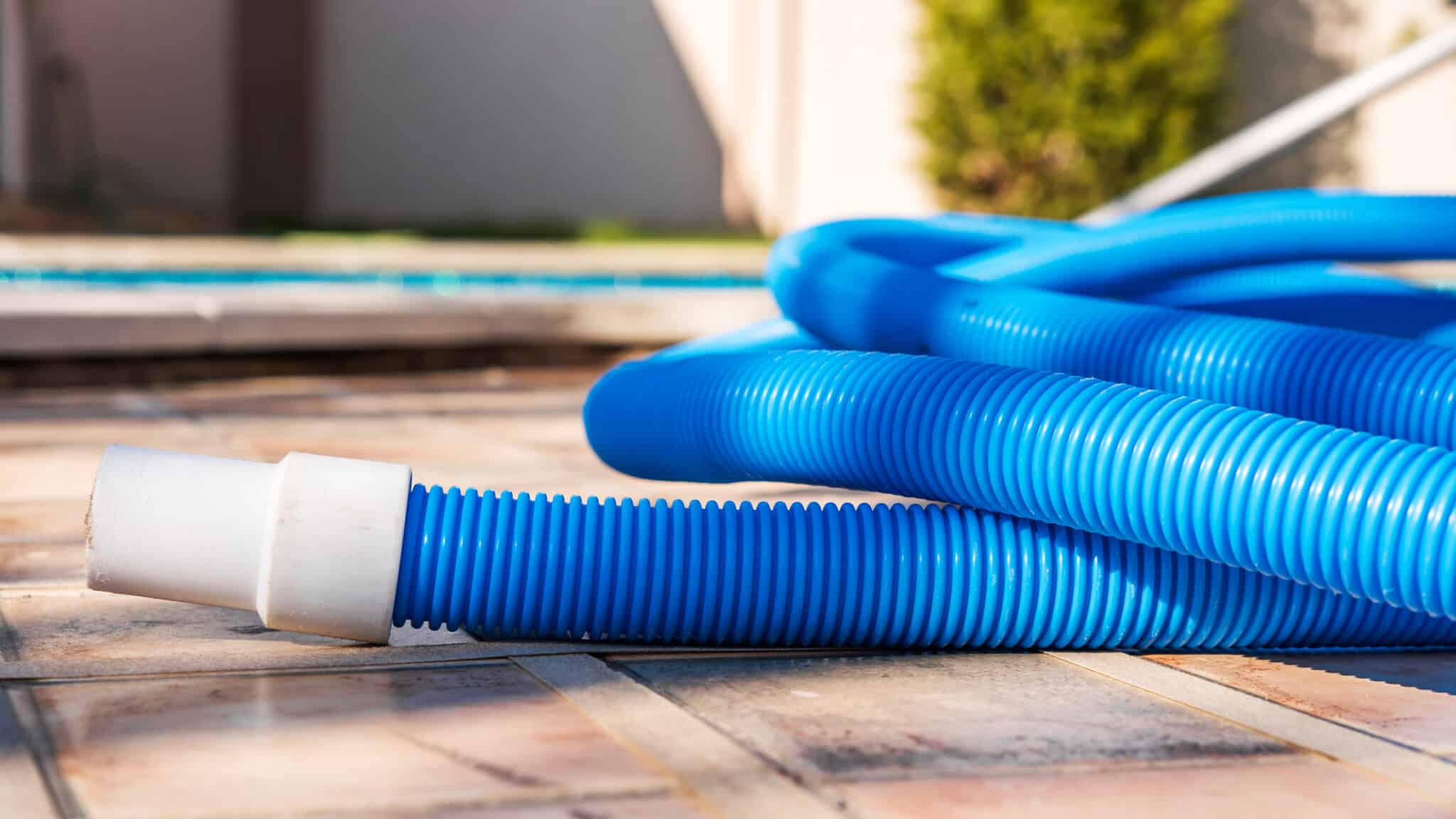 Call for a Free Quote Now!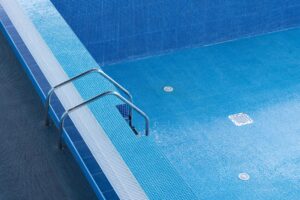 Your Go-To Pool Pump Repair West Palm Beach FL
Barefoot Pools Is All you Need
If you reside in West Palm Beach, FL, you're well aware of the city's attractions. From beach parks and botanical gardens to historical monuments and museums, there is no limit to activities and spots you can visit in the city. Shopping is one of the community's favorite pastimes, and the town features popular malls and brands.
Whether you're planning on moving into a home with a pool in need of repair or want to repair your existing pool, Barefoot Pools remains the best choice. We have ready access to the necessary equipment and products for your pool repairs. In addition, our team of eagle-eyed professionals is adept at detecting and fixing any fault you may be experiencing with your pool.
Call Today for Top-Rated Pool Equipment Repairs in West Palm Beach, FL!
Barefoot Pools Is All you Need
Are you searching for the best pool company in West Palm Branch, FL? Then look no further. Barefoot Pools remains the optimum choice for any residential or commercial pool owner in the city. Don't hesitate to reach out to us if you have any questions or need a quote for our services in your area. We are only a call away. Let us help you keep your pool attractive and healthy. We look forward to working with you soon!